Accessing Online Courses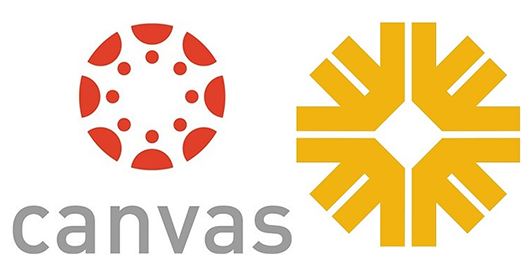 Select the MySWC link at the top of this webpage to log in. You should have created an account for MySWC when you enrolled. If you do not know your username and password, select "Info + Help" instead of "Login."
At the login screen, enter your MySWC username and password. This will take you to your MySWC home page.
You will first be presented with your dashboard. If you do not see your course, select the "Courses" menu item on the left-hand side and choose "View all courses." You may click on the star to the left of your course title to add it to your dashboard for easy access.
Your instructor will make your fully online course available by 10:00 am on the first day of the semester; hybrid and web-enhanced courses may be made available later than this.
Please note that classes with mandatory meetings on campus will have these dates/times listed in the schedule of classes.
Tip for succeeding in a Canvas online course: If you are new to Canvas, please visit the Canvas Getting Started Guide to learn about Canvas features.
Online Learning Orientations
Online Learning Orientations are available at Southwestern College. The orientations are not mandatory, but they are highly recommended if you have never taken an online course in Canvas before. Contact the library to learn about the current schedule. You may also visit the Online Learning Orientations page to watch a video orientation to Canvas courses.
Get In Touch
Summer Hours
Monday - Thursday
12:00pm - 4:00pm
Room L344 Library 3rd Floor