Join the Jaguars Serve Volunteer Team & Make a Difference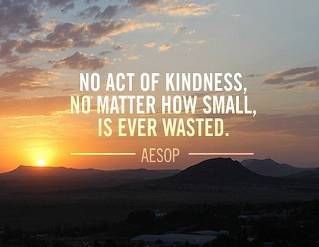 Are you a Southwestern College student who likes to help others and make a difference in the community? If so, Jaguars Serve facilitates volunteer opportunities on campus and in the community. Join the team of service-minded individuals and learn about yourself, others, the campus, and the community!
Rationale
To encourage an environment of volunteerism on campus and in the community.
To promote empathy and foster social responsibility through civic engagement and community service.
To aid SWC departments, offices, programs, clubs & organizations in finding one-time or long-term volunteer assistance.
To serve as a resource for on- and off-campus volunteer organizations for students seeking one-time or long-term volunteer opportunities.
To allow students to get involved, learn new skills, and gain new experience.
To engage volunteers in meaningful work by providing adequate opportunities, support, and recognition.
Current Volunteer Opportunities
Registration
Volunteer Requests
Get In Touch
For further information contact
Office of Student Activities
Room 67A-105
900 Otay Lakes Rd
Chula Vista, CA 91910
Monday - Thursday 8:00am - 4:30pm
Friday 8am - 3pm