Community Spotligt
Check out these popular SWC Community pages.
Community Programs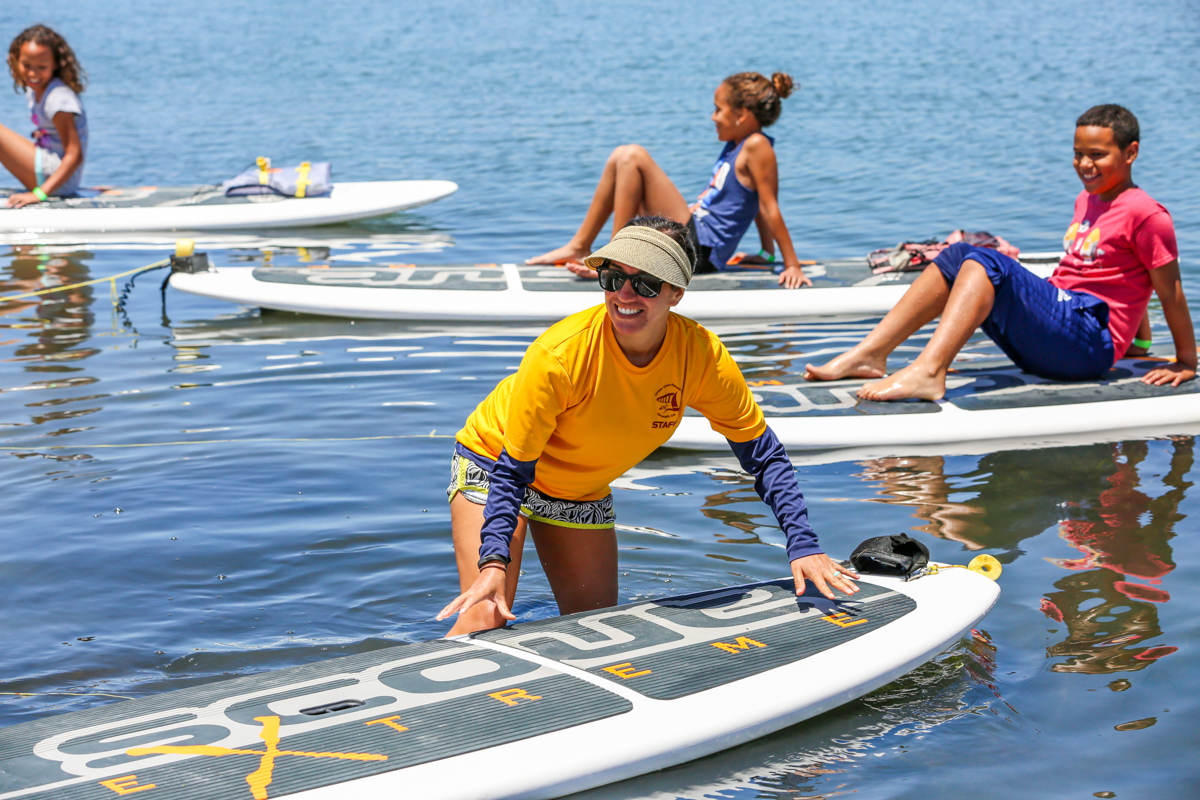 Southwestern College and the six South Bay School Districts (Chula Vista Elementary School District, Coronado Unified School District, National School District, San Ysidro School District, South Bay Union School District, and Sweetwater Union High School District).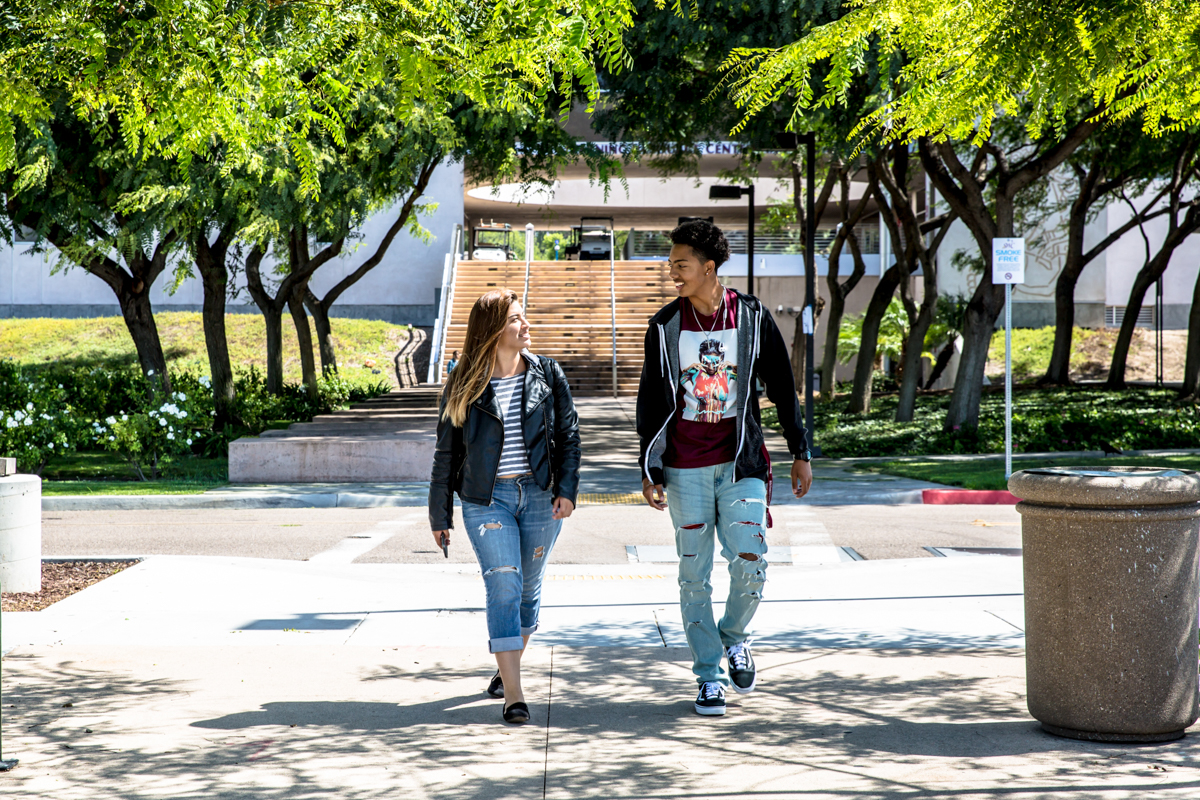 Southwestern College is pleased to offer our South County residents and business community a wide variety of interesting courses and programs through our Continuing Education Office. Continuing Education provides students with extended studies designed to support professional advancement and personal success. Day, evening, and weekend classes are conveniently held at the Chula Vista campus, as well as off-campus locations throughout South County. There are no transcripts or grades, many are tuition-free, while others require a nominal fee.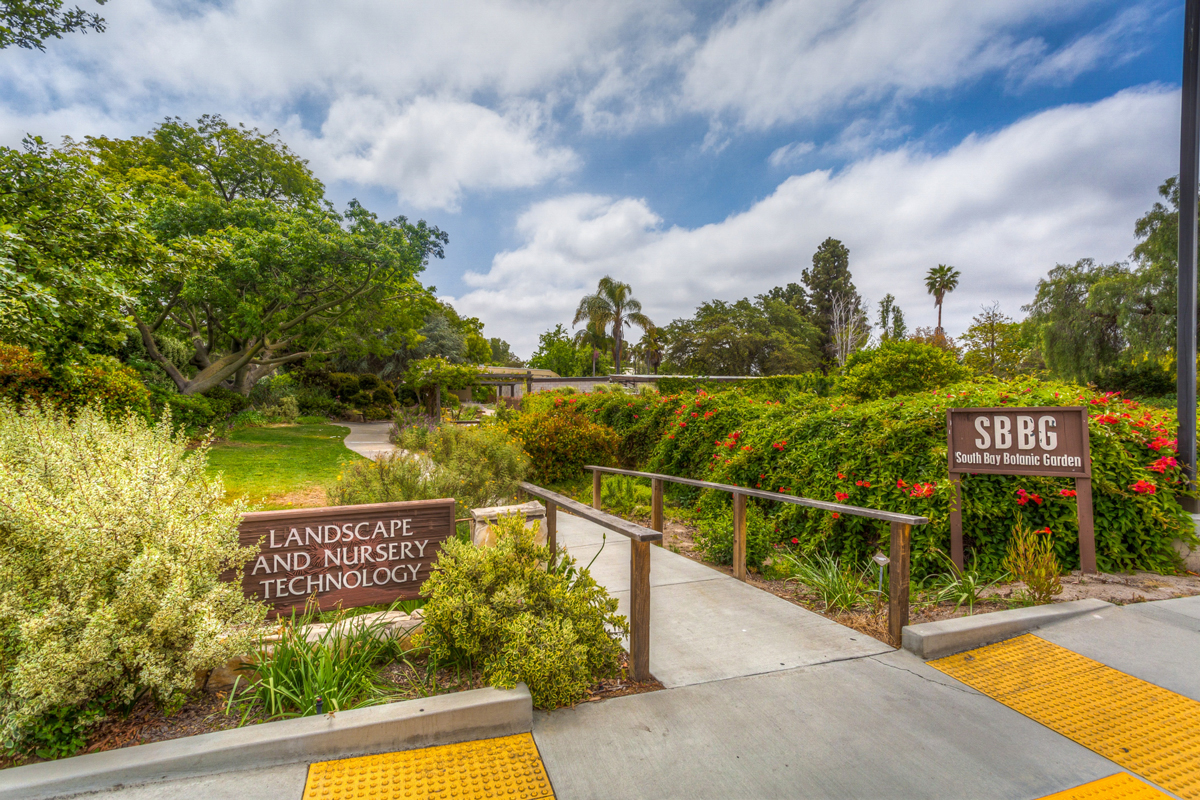 Although South Bay Botanic Garden was officially established in January of 2008, its history really began in 1974. As a new college horticulture program, the garden started as an empty field, one greenhouse, and no plants. However, through the efforts of countless students learning the skills of planting and hardscape installation, the garden has grown into a park-like setting of hundreds of different varieties of plants.