Office of Student Equity Programs & Services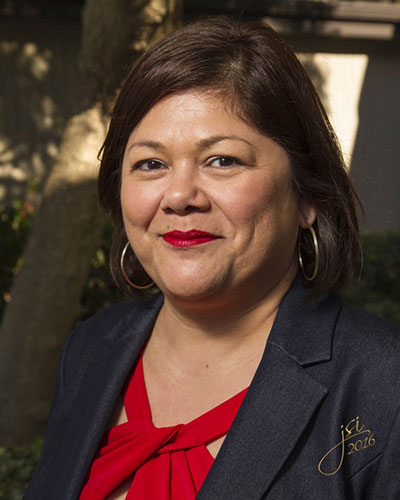 I see myself as a change agent. This work comes from a place of courage and out of love for including communities that have been marginalized."
About Us
The Office of Student Equity Programs and Services, was established in Spring of 2016 to demonstrate the institutional commitment to creating equity minded, inclusive and diverse environments designed to advance student success.
The office is dedicated to working collaboratively to extend the values of diversity and equity broadly through teaching, service, policy, and practice, thus advancing the college's student equity and success initiatives.
The office supports the SWC Dreamer Center by creating a safe space for Immigrant Student Populations. The Governing Board has demonstrated support for immigrant student populations through several resolutions:
Student Equity Plan
Integrated Student Success Plan
Get In Touch
Faculty, staff, and students are encouraged to contact the Office of Student Equity Programs and Services for consultation related to discrimination and harassment prevention.
Room 58A-101
900 Otay Lakes Rd
Chula Vista, CA 91910
Fall Hours
8:00 am - 5:00pm
Saturday - Sunday
Closed