Southwestern College offers a number of ways for you to get involved on campus and find a community that fits your interests. Whether it's joining a sports team or attending a game, running for office, serving the community or starting a club, there's a place for you here to find fun and exciting activities.
Additionally, students involved in co-curricular activities such as arts, music or other courses can have their transcripts processed by the Student Activities Office.
Get Involved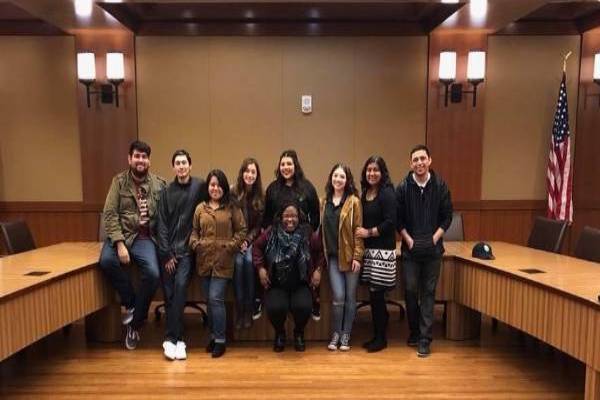 ASO is the officially recognized voice of the college's 22,000 students.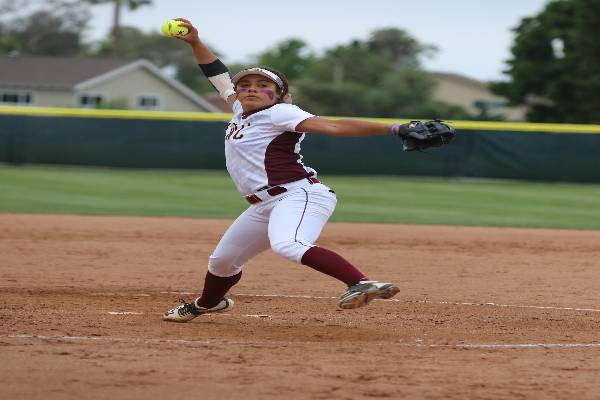 The Southwestern Jaguars field 17 competitive teams and about 500 student-athletes. Go Jags!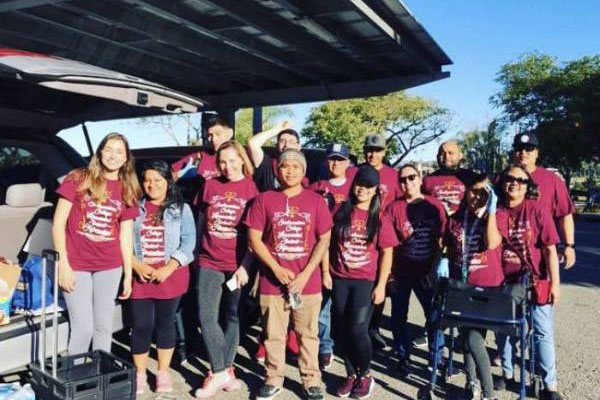 Engage with other students who have similar likes and interests. Join or start a club that interests you.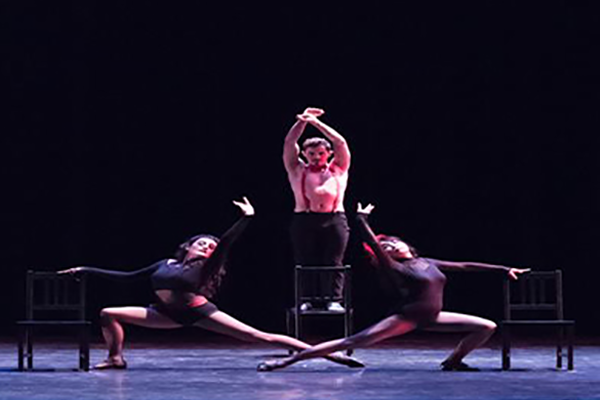 Complement your courseload with co-curricular activities such as theatre, arts, choir, ensembles and more.
Student ID Cards
SWC ID cards are available to credit and non-credit students if they are currently taking classes. Once issued, SWC ID cards are good for a student's entire tenure at SWC and there is no need to request another if you already have one. If you need an SWC Student ID card, please fill out our SWC ID Request Form, found below. Students will be asked to submit two (2) photos to receive an ID card:
A photo of yourself against a plain, light-colored wall -- this will go on your ID card.

Please sit or stand straight up, angled or leaning poses will not work
No sunglasses, hats of any kind, ear phones, or ear buds. Exceptions are made for religious headdress
If you wear eyeglasses and a glare shows, please remove your glasses and retake the picture
Shirts are required
You will receive an email requesting a new photo if your original photo will not work

A photo of a government-issued ID card for identity verification. Must be one of the following:

Any US State ID or Driver's License
Military ID
Passport (not expired, US or foreign)
Sentri Pass
Previous High School ID
After submission, please allow up to two (2) weeks for us to process your request, especially near the start of the semester. Once enrollment has been checked and the card has been printed, you will receive an email with instructions for picking your card up from the Office of Student Activities.
Please direct all questions about ID cards to Nick Fox at nfox@swccd.edu.
PLEASE NOTE:
Students auditing classes must pay the $8.00 Student Activities (ASO) fee at the Cashier's Office and then must submit their receipt and approved audit paperwork to the Office of Student Activities before an ID will be issued.
Students taking non-credit classes may also request their ID card from the Office of Continuing Education, Room 59A-101B.
Students taking classes at the Otay Mesa, National City, or San Ysidro Higher Education Centers may also request their ID card from the main office at their respective extension campus.

Explore More
Find Your Community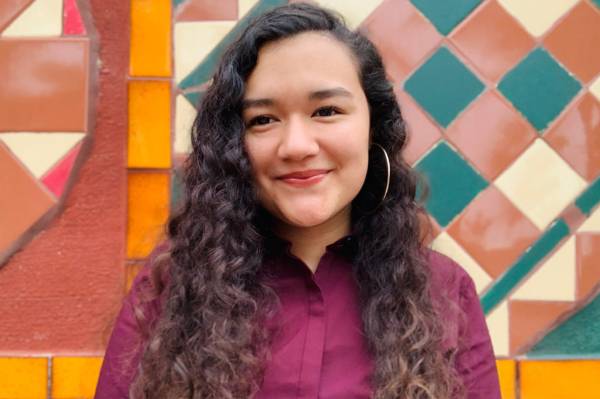 "I realized there is a common narrative among students at Southwestern College, you know, it's a process. It's a journey, you're finding your voice, you're finding yourself. I realized that I could use my platform that I had built for myself and that many had helped me build as well to give back to our Southwestern College community."
Kiara Mora, former ASO president
Get In Touch
62A-114
900 Otay Lakes Rd
Chula Vista, CA 91910
Monday - Thursday
8:00am - 5:00pm
Friday
8:00am - 3:00pm
Virtual Chat
We are here to support each of our student's needs. Chat live on Cranium Café by finding an online staff member below. To learn more, visit the Virtual Welcome Center. Our student service specialists have their hours of availability listed on their profile cards. If a team member's hours are not reflective of their availability, they are likely supporting another student. We give each of our students the individual attention and time they deserve. Thank you for your patience.