Federal Emergency Relief Grant
The Federal Emergency Relief Grant Application is temporarily closed. A Fall 2020 application will be coming soon!
Financial Aid is as easy as 1-2-3!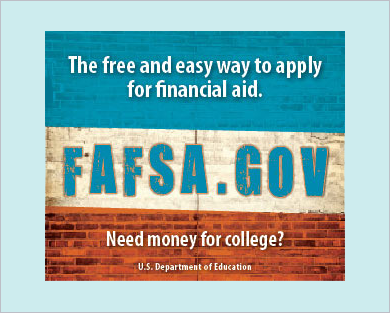 Applying for Financial Aid
Find information on submitting your FAFSA or CA Dream Act application, as well as resources, FAQs and videos to make the process easier. Also get information on the different types of financial aid programs that are available.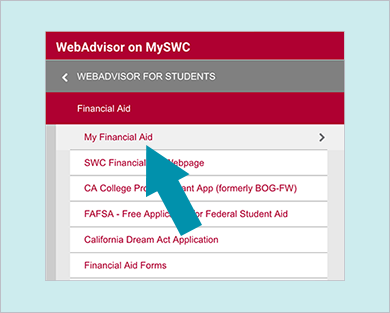 Getting Financial Aid
After you apply, there are things you can do to speed the process along. Check your status, submit required documents, activate your BankMobile choice, view our disbursement schedule, and learn about the impact of the Freeze Date.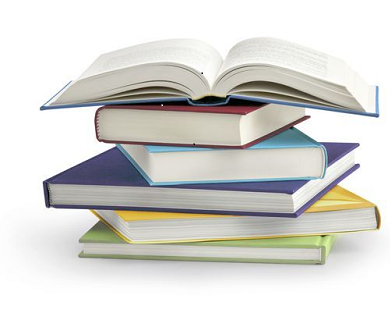 Keeping Financial Aid
Keeping your aid is as important as getting it. Get information on Satisfactory Academic Progress, the impact of withdrawing from classes, monitoring the amount of Pell eligibility you have, and more! Also learn financial literacy skills to better manage your money.
JagBot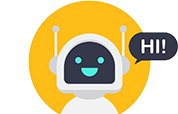 Financial Aid "Quick Links"