Welcome to Financial Aid!
The Southwestern College Financial Aid Office provides financial aid services to the college community by educating students and parents about federal, state, and institutional aid opportunities, which minimize the financial barriers to attending college and allow students to focus on academic success. We provide services for our diverse population in a student-centered environment that respects students' dignity and privacy and focuses on providing equitable access to all financial resources.
The CA College Promise Grant (CCPG, formerly the BOG Fee Waiver) is a state grant that allows students to receive a waiver of their $46/unit enrollment fees. For more information on the program and its eligiblity requirements, go to our CCPG webpage and apply today!


Financial Aid is as easy as 1-2-3!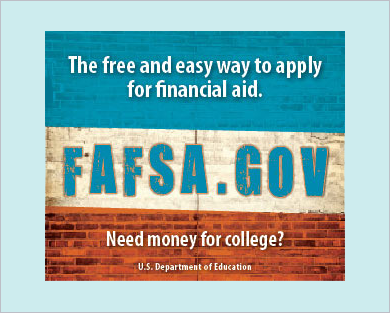 Applying for Financial Aid
Find information on submitting your FAFSA or CA Dream Act application, as well as resources, FAQs and videos to make the process easier. Also get information on the different types of financial aid programs that are available.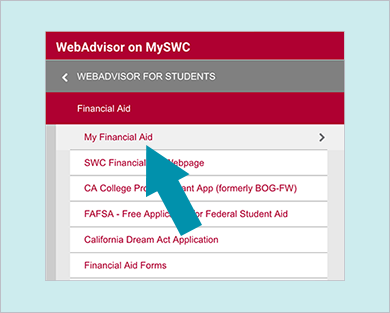 Getting Financial Aid
After you apply, there are things you can do to speed the process along. Check your status, submit required documents, activate your BankMobile choice, view our disbursement schedule, and learn about the impact of the Freeze Date.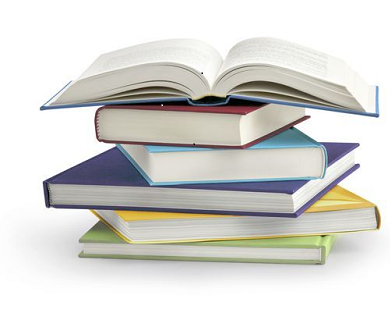 Keeping Financial Aid
Keeping your aid is as important as getting it. Get information on Satisfactory Academic Progress, the impact of withdrawing from classes, monitoring the amount of Pell eligibility you have, and more! Also learn financial literacy skills to better manage your money.
Financial Aid "Quick Links"