Connecting You With Solutions
If you are a student in need of basic assistance — food, housing, parent needs, transportation, textbooks, technology or other resources — SWC Cares is here to support you.
SWC Cares is a campus-wide initiative that centralizes the many resources at SWC. A number of programs are available that can help you in school and at home so you can thrive in the classroom.
Looking for help? No problem — fill out the Basic Needs Request form so we can get you the right support or get support through our SWC Cares Virtual Lobby below. Have questions? Contact (619)421-6700 ext: 5404. The SWC Cares/Basic Needs Office is located at Building 16-105 at the Chula Vista Campus. Our Fall virtual and in-person office hours are Monday and Tuesday 8am-6:30pm, Wednesday and Thursday 8am-5pm, and Friday 8am-3pm.
Students can also review our comprehensive SWC Cares Basic Needs Resources site for information on campus and community resources that are available to help you complete your educational journey.
Or, if you're looking to partner in providing these services to our students, join many of your colleagues and sign up for Jaguars Give.
SWC Cares Resources
If you are facing food or housing insecurity, need personal counseling or legal assistance, or any number of challenging scenarios, Southwestern College has internal resources and there are a number of organizations in the area that are available to help you.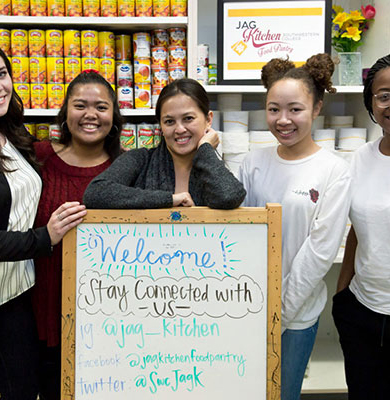 A number of programs in South Bay and around San Diego County are available to help provide food to you and your family. You can also complete SWC's Basic Needs Request form.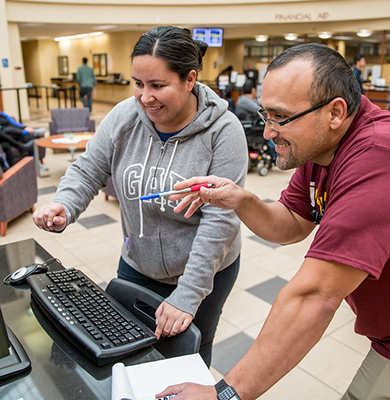 Close to 70% of Southwestern students receive some form of aid. Whether you need a job or help with textbooks, this is a place to start looking.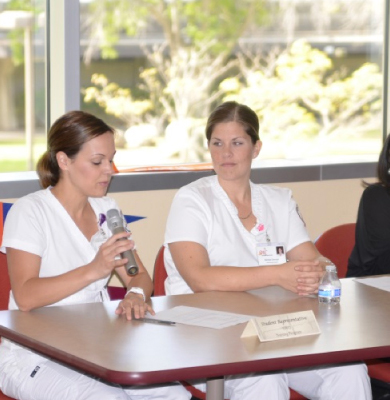 If you're feeling stressed or overwhelmed, there is someone here at Southwestern to help you. SWC services are free to students.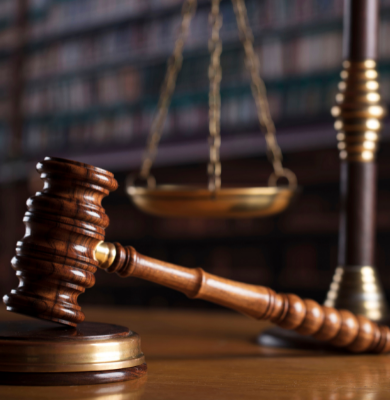 SWC is committed to creating a safe and supportive environment for all students, staff, and faculty. See what resources are available.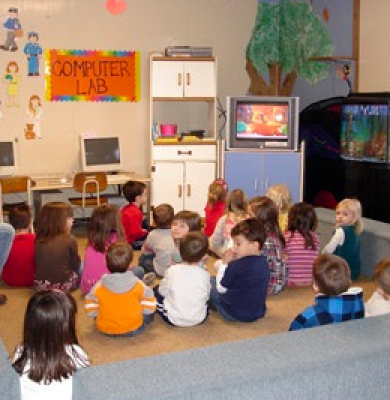 Child care is crucial so you can focus on your schoolwork. If you need support, take a look at these resources.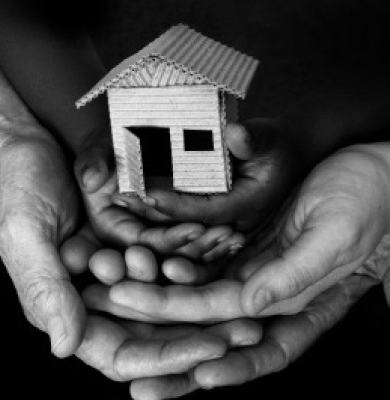 Southwestern has on and off campus resources for students in need of housing
Looking for a group to connect with? Or assistance with your schoolwork? Find the right program for you!
Get in Touch
SWC Cares Office
Fall Virtual and In-Person Office Hours
Contact Us

Building 16- Room 105

900 Otay Lakes Road

Chula Vista, CA 91910

Mondays and Tuesdays 8am-6:30pm

Wednesday and Thursdays: 8am-5pm

Fridays 8am-3pm

Weekends and Holidays Closed

Phone: (619)421-6700 ext 5404

Email: teros@swccd.edu