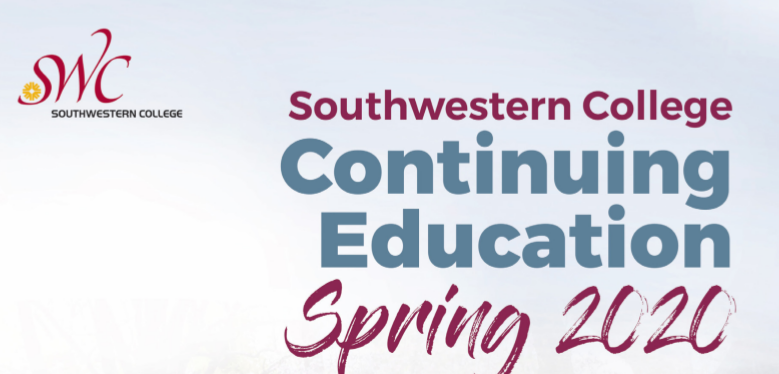 Southwestern College is pleased to offer our South County residents and business community a wide variety of interesting courses and programs through our Continuing Education Office.
We provide students with extended studies designed to support professional advancement and personal success. There are no transcripts or grades; many are tuition-free, while other offerings require a nominal fee.
We offer classes at several locations throughout South County as well as at our Chula Vista Campus and Higher Education Centers in National City, San Ysidro, and Otay Mesa. These courses are listed in the Continuing Education Schedule (PDF), published three times per year.
We look forward to partnering with you to meet your life-long learning needs.
Continuing Education Navigation
Follow the link above for steps to register for a noncredit class.
Follow the link above for steps to register for a fee class.
Return to Programs & Academics
Meet Our Students!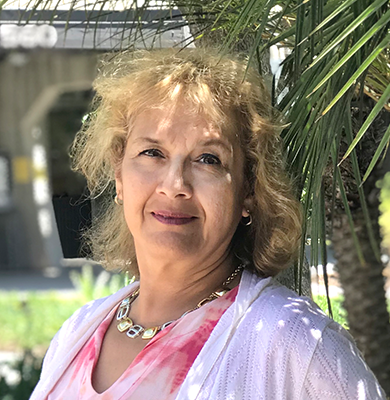 "Southwestern College Continuing Education Department is undeniably the best when it comes to teaching 'Customer Service Superior Service Series' courses. Instructor Rosas had amazing presentations. He was able to guide and give me the tools to enhance my knowledge in this field. It was a fantastic experience! I truly recommend to take these courses."
-Rosa A. Yzabal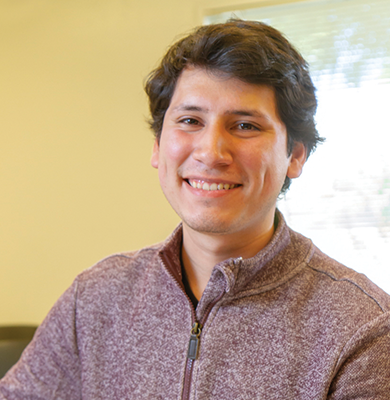 "The Noncredit ESL courses, taught by Professor Stuardo at Southwestern College, have not only helped me understand and speak English better, but they have also helped me in all areas of my life. Before taking Noncredit ESL courses, I did not have the confidence to speak English. Now, I can easily communicate with others both in my personal, professional and educational life—thank you Continuing Education."
–Alberto Rodriguez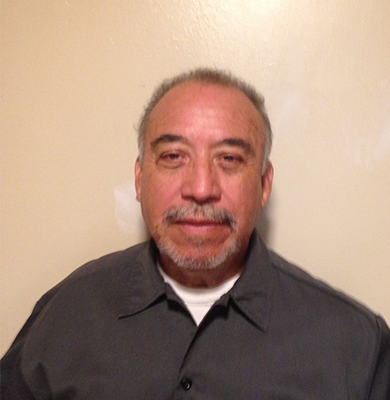 "I must tell you, the OSHA 30 in Continuing Ed has been a great class for me – I have learned valuable information which I will be able to apply to my current jobs. And last but not least I will getting a 30 Hours OSHA General Industry Standard Card, and a certificate. I recommend the OSHA 30 hour General Industry course to supervisory and non supervisory staff."
- Tomas Munoz
Teach a Course
If you have an idea for a course, you would like to propose or would like to teach a class, or workshop through the Continuing Education Programming, please contact:
Myesha Jackson, MBA
Director of Continuing Education and Special Projects
Mjackson3@swccd.edu
(619) 216-6631
Note: In accordance to Title V, section 55002, a Community Service Offering must meet the following Minimum Requirements:
To be approved by the district governing board;
Designed for the physical, mental, moral, economic or civic development of persons enrolled therein;
provide subject matter content, resource materials, and teaching methods which the district governing boarddeems appropriate for the enrolled students;
Conducted in accordance with a perdetermined strategy or plan;
Open to all members of the community willing to pay fees to cover the cost of the offering;
Not claimed for apportionment purposes
Get In Touch
Monday - Friday
8:00am - 4:30pm
Saturday - Sunday
Closed
Summer Hours
Monday - Thursday
8:00am - 5:00pm
Friday - Sunday
Closed
Continuing Education
Room 59A-101
900 Otay Lakes Road
Chula Vista, CA 91910