Open registration for Fall 2023 classes begin on Wednesday, June 28!
Welcome to Southwestern College's Continuing Education Department. We offer a variety of programs and courses for noncredit that are tuition-free, moderately priced fee-based classes, and affordable comprehensive online courses. See what options work for you!
Learn More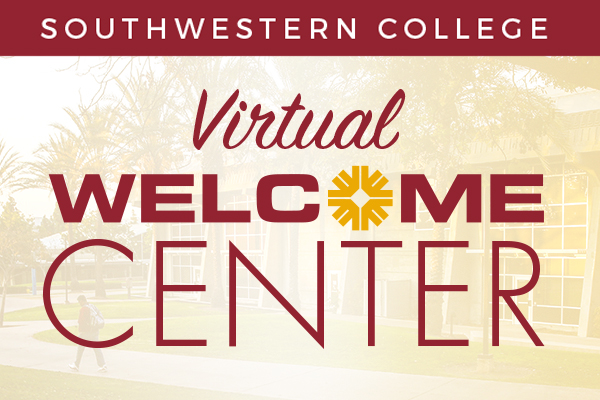 To set up an office appointment to meet with a staff member or counselor, please click here: Schedule an Appointment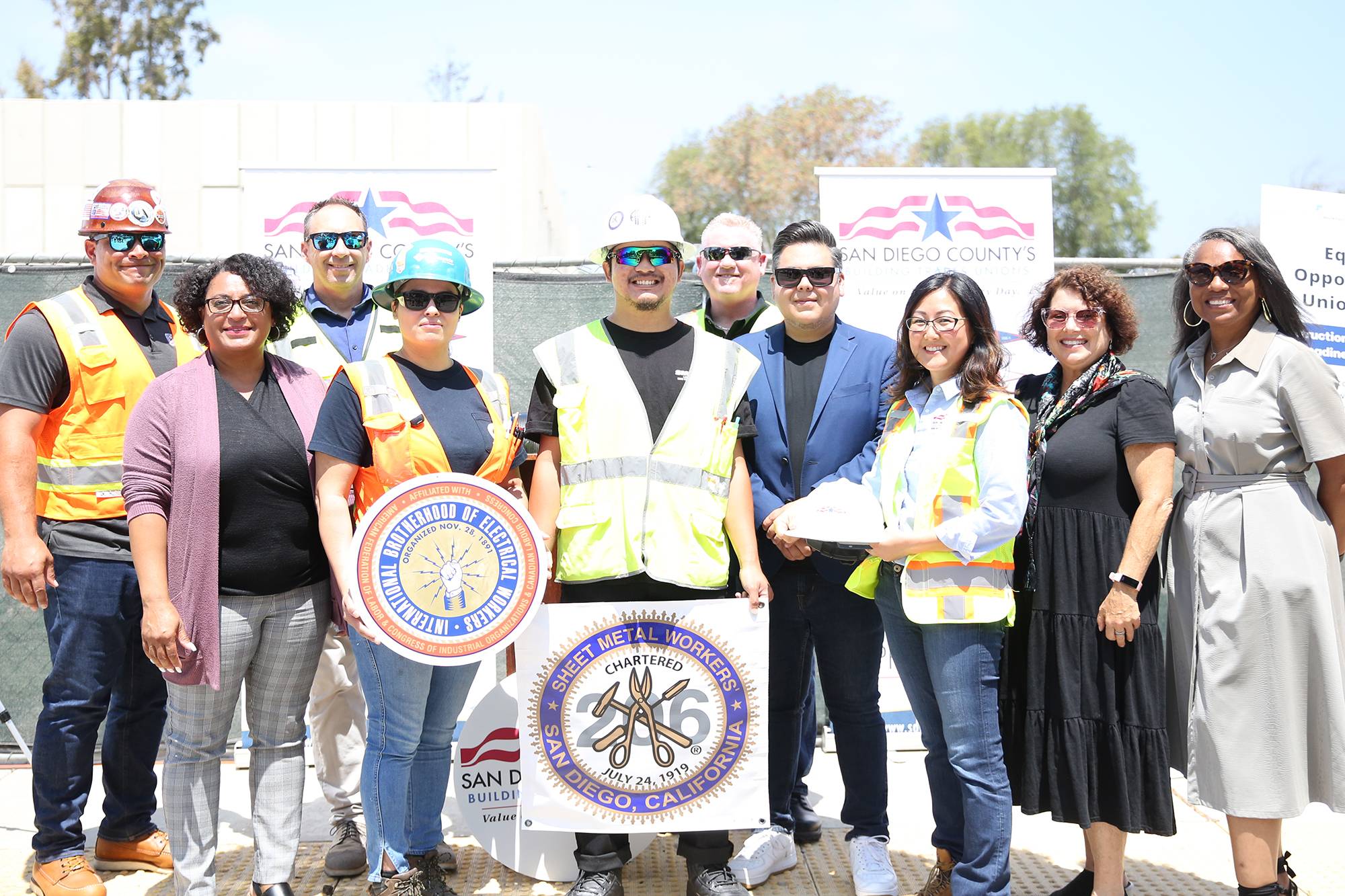 The program utilizes the Multi-craft Core Curriculum (MC3) . This program offers you an introduction to the tools of the trades, builds up your math skills, helps you learn about how to work safely and more.
The next Apprenticeship Readiness Program cohort will take place February 21, 2023 through May 24, 2023. Classes will meet on Tuesday and Wednesday from 5–9 p.m. and Saturday from 8 a.m.–4:30 p.m. Complete the application and you will be informed of next steps within two business days. Application for Apprenticeship Readiness Program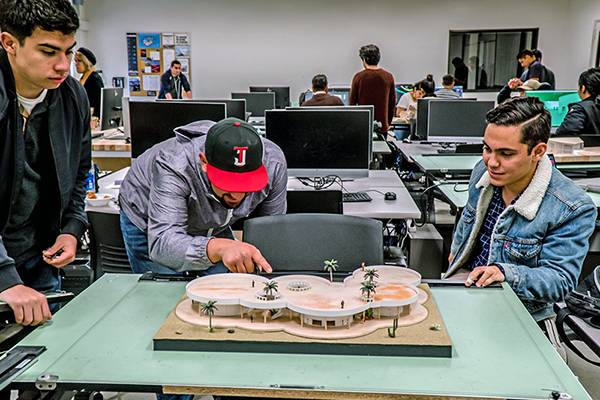 Complete your certificate for FREE in just 8 weeks!
This certificate provides participants with the necessary tools
and skills needed to suceed in the property management industry
specifically focusing on affordable housing
community management.
In partnership with the San Diego Housing Federation,
all participants will work directly with mentors from the
housing industry.
Important News and Updates
Subscribe to our Continuing Education interest list and stay up-to-date with the latest SWC Continuing Education news and course offerings, delivered straight to your email inbox.
SWC Cares provides a wide variety of support and services for students, including food, financial aid assistance, personal wellness resources and more. To learn more, visit SWC Cares.
SWC Continuing Education is on Facebook and Instagram - follow us to stay up-to-date!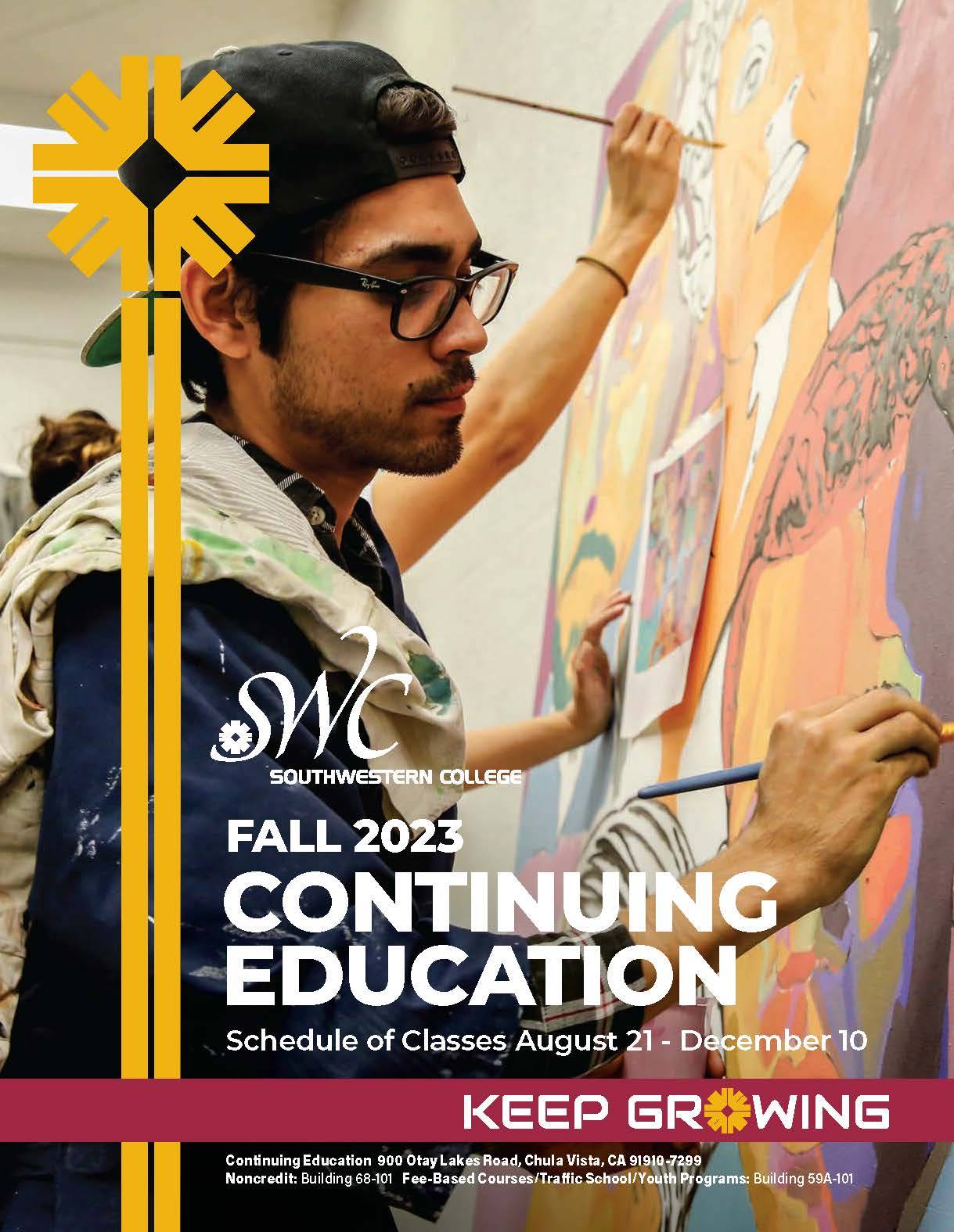 View All Our Fall 2023 Courses (PDF)
Our courses have no transcripts or grades; many are tuition-free, while other offerings require a nominal fee. We encourage you to review our Continuing Education Class Schedules to see which course or program is right for you.
Explore Our Programs
Seeking a new job or want to advance where you are? We offer career certificate programs designed to help you keep up with industry trends such as Tax Preparation/Income Tax Certificate, Infant, Child and Adolescent Development Certificate and Customer Service. You may also be interested in job skills courses like Introduction to Computers, Stepping Stones to Success in the Workplace, CPR, and OSHA to help improve your professional skills.
Personal Interest and Professional Development courses are designed to enhance your life and offer the opportunity to explore new interests. We offer courses such as Make Extra Wholesale Auto Dealer from Home, Podcasting for Profit, Home Visitation Monitor Training, Making the Most of Social Security and more. These courses are short-term, not-for-credit, fee-based classes providing opportunities to expand your horizons.
View personal interest & professional development programs ⇢
College and Career Readiness programs help students upgrade their fundamental skills in reading, math, and/or English-as-a-Second language for college and/or the workforce.
Life-Long Learning courses are designed to offer the opportunity to explore new interests, sharpen your mind, or build friendships with peers with classes like Art Therapy, Music, Tai Chi, Body Dynamics and Aging, Lamaze and more.
We collaborate with our community businesses and organizations to provide affordable customized training to their employee teams. We offer instruction in a variety of locations to accommodate to the needs of our partners.
Continuing Education offers a variety of enrichment activities for students K-12 through our Continuing Education Department designed to empower and develop our community's youth supporting their academic journey. Our Y.E.S. Academy is a summer program for elementary (beginning at 4th grade), middle, and high school students. Courses focus on a variety of topics, and provide hands-on experiences that are challenging, fund and engaging. The program strives for students to learn and grow in a college environment.
Meet Our Students!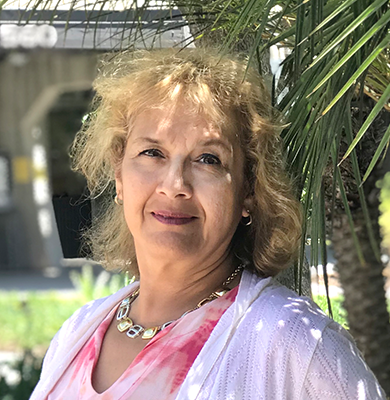 "Southwestern College Continuing Education Department is undeniably the best when it comes to teaching 'Customer Service Superior Service Series' courses. Instructor Rosas had amazing presentations. He was able to guide and give me the tools to enhance my knowledge in this field. It was a fantastic experience! I truly recommend to take these courses."
-Rosa A. Yzabal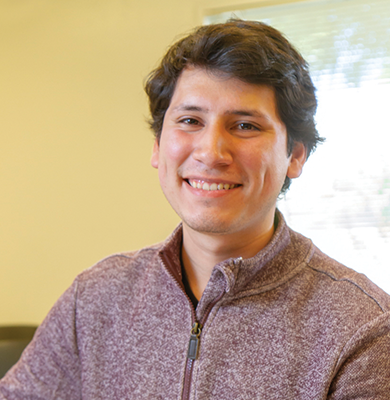 "The Noncredit ESL courses, taught by Professor Stuardo at Southwestern College, have not only helped me understand and speak English better, but they have also helped me in all areas of my life. Before taking Noncredit ESL courses, I did not have the confidence to speak English. Now, I can easily communicate with others both in my personal, professional and educational life—thank you Continuing Education."
–Alberto Rodriguez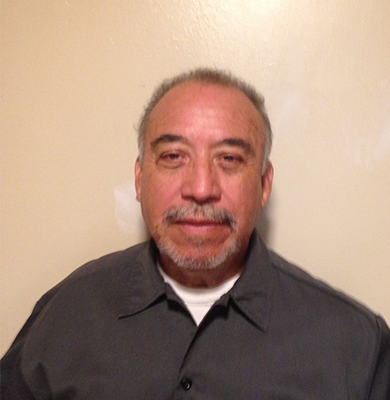 "I must tell you, the OSHA 30 in Continuing Ed has been a great class for me – I have learned valuable information which I will be able to apply to my current jobs. And last but not least I will getting a 30 Hours OSHA General Industry Standard Card, and a certificate. I recommend the OSHA 30 hour General Industry course to supervisory and non supervisory staff."
- Tomas Munoz
Here to Help you Succeed
Virtual Chat
We are here to support each of our student's needs. Chat live on Cranium Café by finding an online staff member below. To learn more, visit the Virtual Welcome Center. Our student service specialists have their hours of availability listed on their profile cards. If a team member's hours are not reflective of their availability, they are likely supporting another student. We give each of our students the individual attention and time they deserve. Thank you for your patience.
Get In Touch
If you have questions, please contact us below.
Building 68 - Admissions & Records Department
900 Otay Lakes Road
Chula Vista, CA 91910
Monday - Friday
8:00am - 4:30pm