Y.E.S. Academy at Southwestern College
Welcome to Y.E.S. Academy! SWC's Youth Excellence and Success (Y.E.S.) Academy offers a variety of summer academic and enrichment programs for 4th-12th grade students and parents/caregivers, offered through courses, workshops, and more!
We are proud to deliver:
College for Kids Courses
Sally Ride Science Courses (in partnership with UCSD Extension)
Career Exploration Courses for High School Students
SAT Preparation
Volunteer Opportunities
Parent University Workshops (in partnership with UCSD Extension)
Our 2021 program has ended (we'll be back in summer 2022). Stay connected to Y.E.S. Academy by joining our interest list!
Y.E.S. Academy would like to thank the following organizations for their support in summer 2021:
The San Diego Foundation: This program was made possible thanks to grant support from The San Diego Foundation.
The Southwestern College Foundation
Southwestern College CSEA
San Ysidro School District
View our Summer 2021 Virtual Programs Brochure.
Interested in teaching in Y.E.S. Academy? We are now recruiting experienced instructors to teach in our summer 2022 program. Learn more and apply to Y.E.S. Academy!
4th-9th Grade Programs
Programs for entering 4th-9th grade students include course offerings under our College for Kids and Sally Ride Science STEAM program areas. These courses are available for all academic and creativity levels.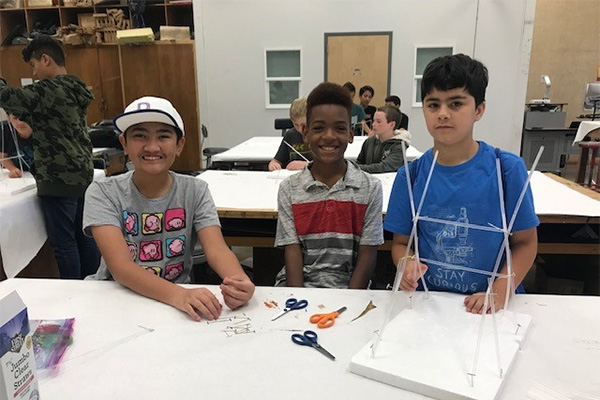 Challenging & enriching courses that allow students to learn something new or refine their skills through projects, practice, discussions, and hands-on experiences.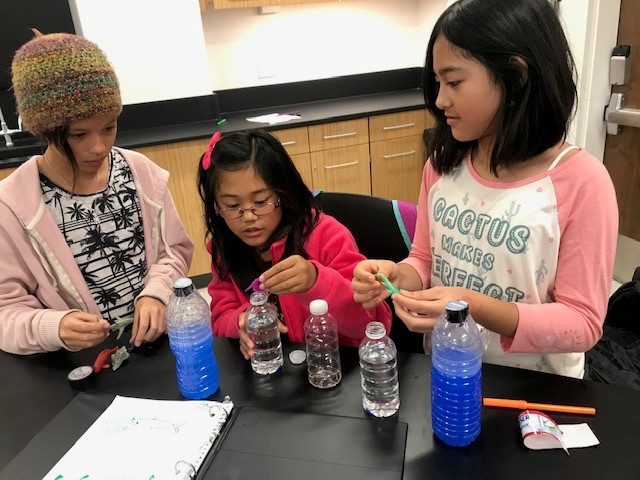 In partnership with UCSD Extension, these unique STEAM courses provide opportunities for students to participate in classes involving Science, Technology, Engineering, Arts, and Math (STEAM).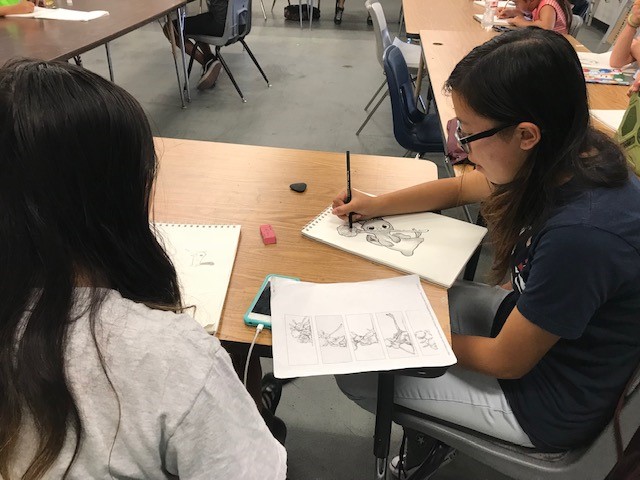 Made to bridge the gap between morning and afternoon courses, Writer's Cafe allows for students to enjoy their lunch on the Student Union Patio while journal writing, drawing, or going on a short walk for "writer's inspiration" each day!
High School Programs
Our high school programs are made to support the academic and career pathways of students. Programs include career exploration courses, SAT Preparation, and volunteer opportunities.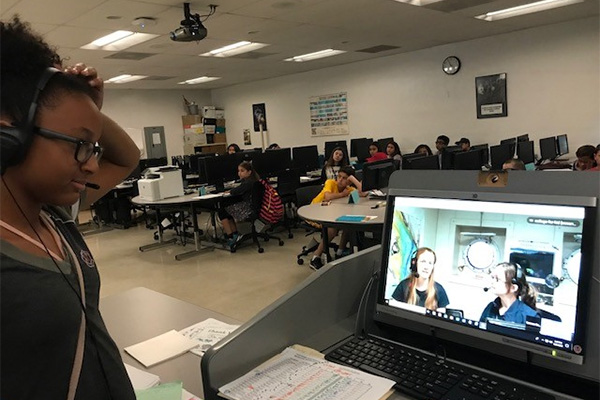 Career exploration courses are available to students in grades 9-12. Students are introduced to new perspectives into various careers, and the possibilities of their future.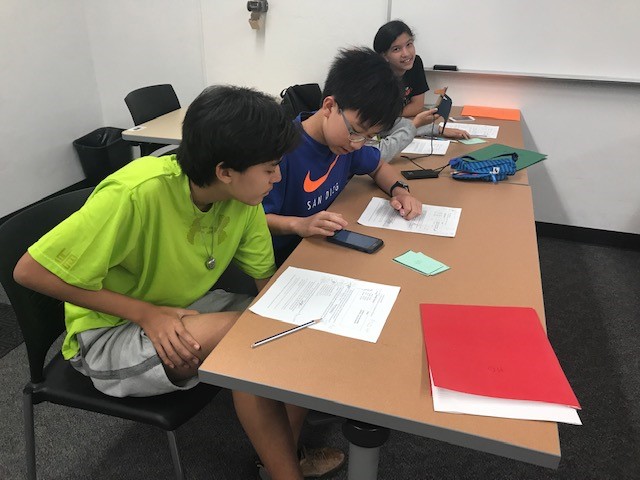 SAT Preparation, offered in partnership with UCSD Extension, provides 16 hours of strategies and skills to help improve SAT test outcomes.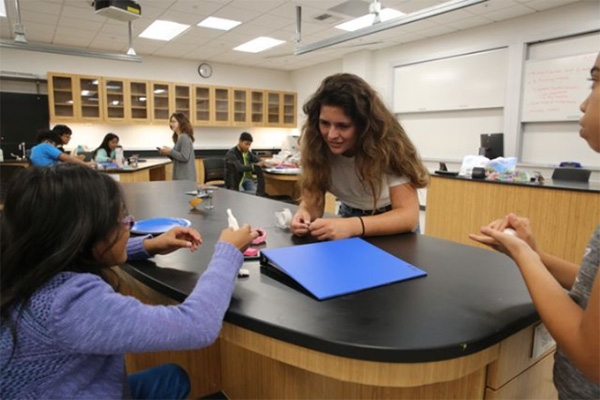 Entering 11th-12th grade students can apply to assist instructors in the classroom, while gaining volunteer hours!
More Support and Resources
From parent and caregiver workshops to scholarships for students, Y.E.S. Academy offers even more support for families! In addition, you may find interest in SWC Continuing Education's programs and class offerings.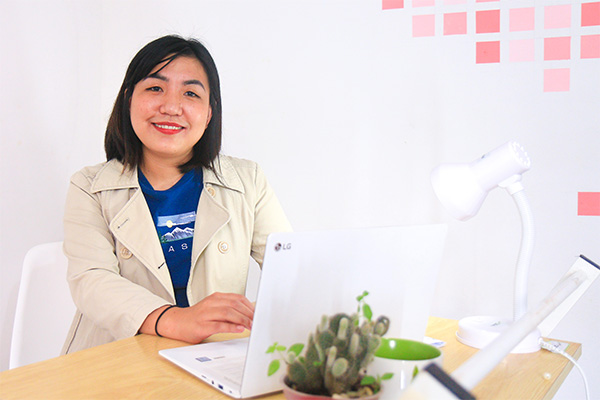 Offered in partnership with UCSD Extension, Parent University workshops provide parents/caregivers with information to help support themselves and their student(s) along their academic, social, and emotional journey.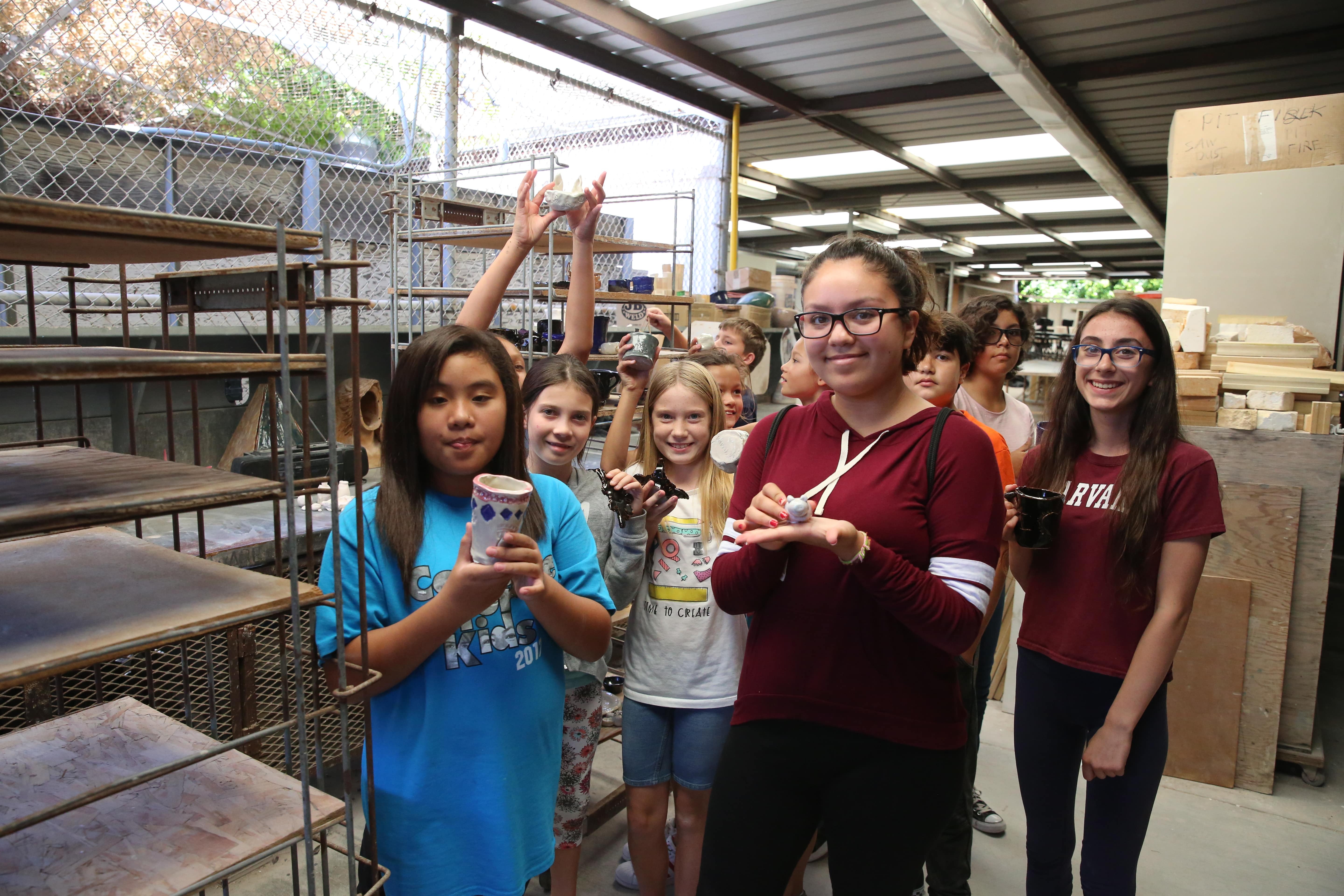 Y.E.S. Academy offers a limited amount of scholarships to students each summer. Check back for our summer 2022 scholarship opportunities!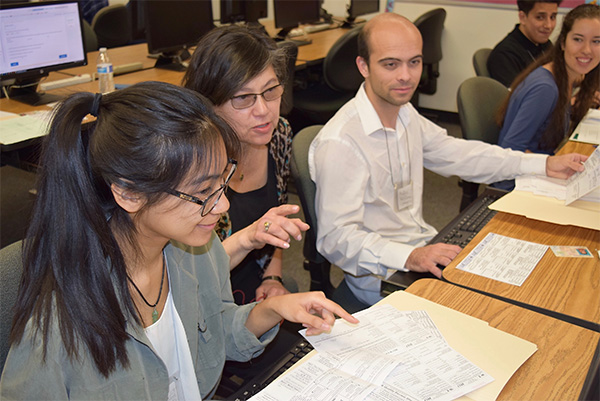 Continuing Education provides students with extended studies designed to support professional advancement and personal success. There are no transcripts or grades; many are tuition-free, while other offerings require a nominal fee. Learn more today!
Sponsoring Students
Are you a community member or business interested in sponsoring students in Y.E.S. Academy? We welcome any donations to help support the tuition of Y.E.S. Academy students who are in need. All donated funds will be sent directly to our Southwestern College Y.E.S. Academy Foundation Fund, which will be applied to the tuition of students in need for the upcoming summer. We hope that you will consider joining us in supporting our local youth! To donate, please complete the below or contact us at SWCYESAcademy@swccd.edu.
Get In Touch
Southwestern College Continuing Education
Y.E.S. Academy
Room 59A-101
900 Otay Lakes Road
Chula Vista, CA 91910