Prop R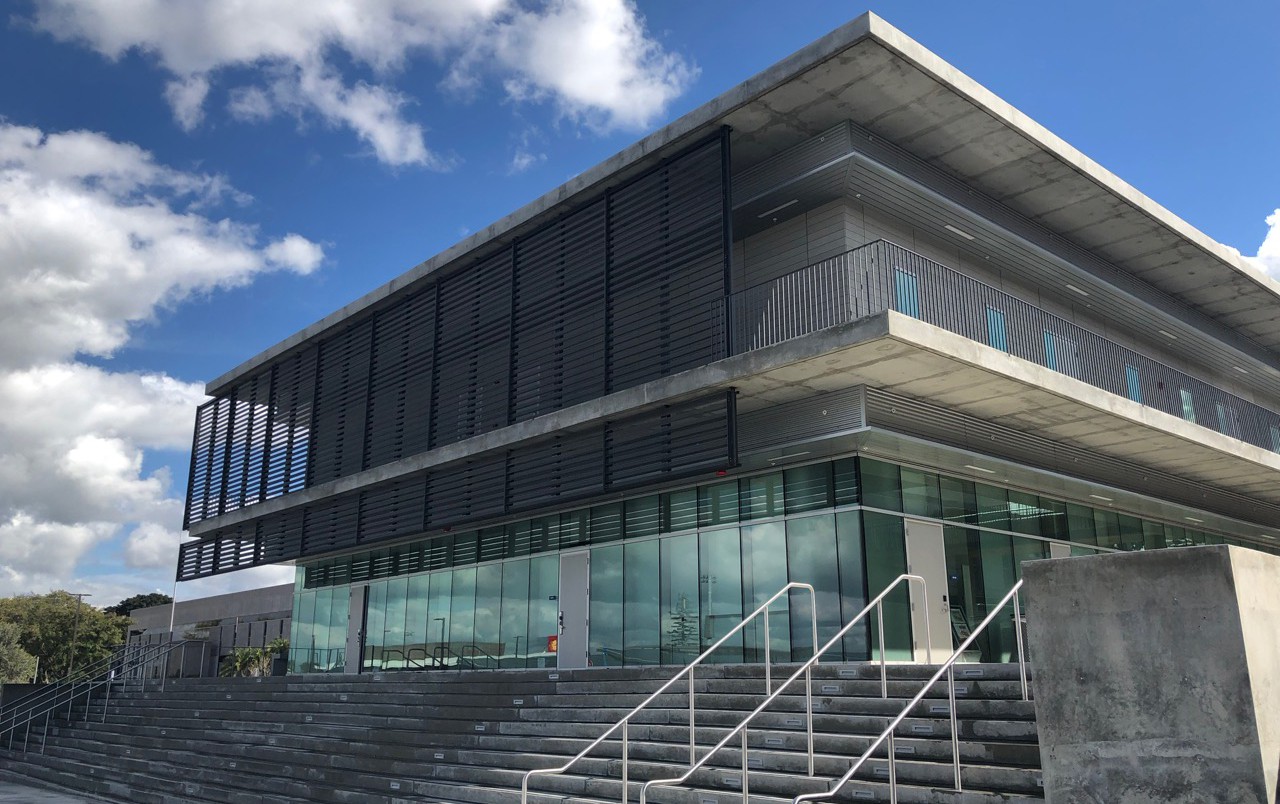 On November 4, 2008, by majority election of the Districts' registered voters, $389,000,000 in general obligation bonds (Proposition R) were authorized to be issued and sold for the benefit of the District.
Proceeds from the bonds are to be used for construction, reconstruction and/or rehabilitation of facilities, including the furnishing and equipping of its facilities, acquisition, or lease of real property for its facilities and construction management by District personnel.
On March 14, 2012, the Southwestern Community College District Board unanimously voted to re-evaluate all Proposition R projects to determine the best use of bond funds and reassess its priorities.
Prop Z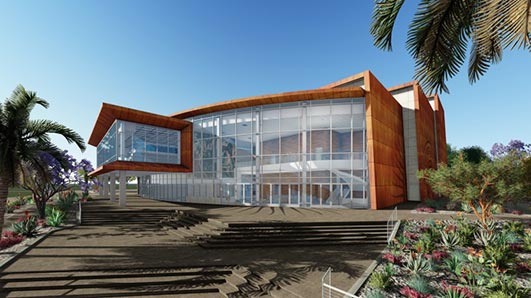 Voters in the South Bay in November 2016 passed Proposition Z, a $400 million general obligation bond for Southwestern College, allowing the college to move forward on critical classroom and infrastructure renovations.
The Performing Arts Center, an expansion of the Higher Education Center in San Ysidro and a new Student Union are among the first phase of new facilities under the new bond.