Welcome to Online Learning at SWC!
Online learning is a dynamic 21st Century part of the college experience. Over 20% of Southwestern College's courses are offered in fully online or hybrid formats, and that number is growing each term. Many of our face-to-face classes also use a learning management system to supplement classroom instruction, so online learning technology is fast becoming a key component of onsite coursework as well.
The Online Learning Center at SWC is here to help you navigate the how-to of online learning. We provide training, answer questions, and offer helpful resources that can assist you with mastering Canvas, our learning management system. We're glad you've chosen to take classes at SWC and want you to succeed in the online realm.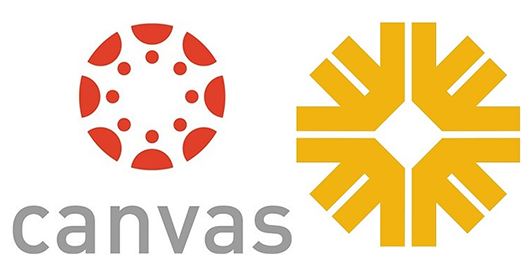 Online Learning Student Orientations
Orientations are offered at the beginning of each semester, and you can view this semester's schedule on the Online Learning Orientations page. These free orientations to online learning and Canvas are not mandatory, but they are highly recommended if you are new to online learning or Canvas.
Student Readiness Tutorials
Are you ready to learn online? Check out the OEI Online Student Readiness Modules! These fun, interactive tutorials will introduce you to onlien learning and the academic and technical skills you need to thrive in this new environment. You will find a few handy calculators here as well.
Get In Touch
Monday - Thursday
9:00am - 4:00pm
Room L344 (Library 3rd Floor)