Health Services at Southwestern College provides quality physical and mental health care so students can thrive in the classroom and reach their academic and career goals.
Our services are available to students enrolled in the current semester, and who have paid the Health Services fee.
COVID Announcement
Health Services staff are seeing eligible students cleared for in-person services on campus. Health Services staff are also available to students via online video conference, webchat, and phone consultation. For more information, you can schedule an appointment through Cranium Café, call 619-482-6354, or email enurse@swccd.edu.
Doctor consultation
Nurse consultation
Blood pressure screening
Body fat calculation
Physicals
First aid
Over the counter medications
Pregnancy tests, and condoms
Tuberculosis (TB) skin testing
Vaccinations and Immunizations
Vision screening
Health education information
Immunization Review
Immunization/Medical record requests
Lab orders for blood testing
Sexual health and education
Tuberculosis risk assessment
Keeping You Healthy
A healthy student makes a successful student. That's why Southwestern College offers everything from immunizations to over-the-counter medicine to wellness workshops and crisis intervention.
Reach out and see how we can help you today.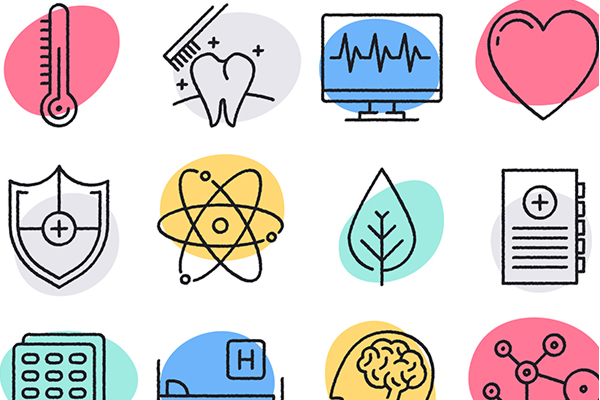 We support our students with everyday accidents, education, regular screenings, assessments and more.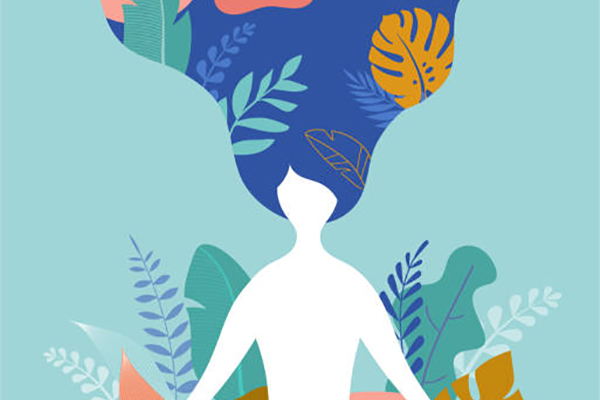 Our students are supported emotionally, with services including consultations, assessments, workshops and more.
Health Fee
A health fee is collected to cover the cost of student accident insurance and to help fund the operational expenses of the Health Services Center. This includes accident insurance and a liability fee.
Costs
| Status | Fee |
| --- | --- |
| Fall/Spring semester: 0.5-5.5 units | $18 per term |
| Fall/Spring semester: 6+ units | $21 per term |
| Summer session | $18 per term |
Exemptions
Students may be exempt for the following reasons:
Students who depend exclusively upon prayer for healing according to the teaching of a bona fide religious sect, denomination, or organization may petition for exemption from the health fee (available online at www.swccd.edu).
Students who qualify for the California College Promise Grant (CCPG) A to cover enrollment fees.
High school students enrolled at the Sweetwater Union High School District taking designated classes at high school sites only.
Students attending under an approved apprenticeship training program.
Contact the Office of Student Activities for more information regarding the Health Services fee exemption, 619-482-6568.
Accidents
Immediately report all accidents to the instructor, supervisor, or person in charge. All accidents must be reported to Health Services as soon as possible. An accident report is required to substantiate an insurance claim. Contact Health Services or athletic trainer for insurance reporting forms and information.
Accidents
Students enrolled and registered while attending regularly scheduled classes at college; or while attending college, supervised, and administratively approved activities, including club activities, or traveling under college supervision to and from college-sponsored events.
Student-athletes enrolled and registered while participating in or attending any regularly scheduled practice or competition supervised by an authorized representative of the college; or while traveling directly to and from practice or competition with other members as a group, provided such travel is supervised by an authorized representative of the college.
Children of students while in or about the childcare facility provided by the college provided that the facility is on the college campus; or while attending "Mommy and Me" classes provided by the college with their student parent, if applicable.
High-risk students who have paid the appropriate premiums, attending Fire or Police Academies associated with the college
The completion of a formal accident report form is necessary for all injuries and/or accidents that occur on-campus and/or off-campus during a college-sponsored activity.
The completion of the accident form is assigned to the instructor, supervisor, or person in charge. Please inform student/non-employee that the completion of an accident report form is not a claim for insurance. However, if an insurance claim is necessary, the student/non-employee should be directed to Health Services.
Written notice of claim must be submitted within 120 days after the date of the accidental injury.
Student Accident Insurance
Anthem extended college accident coverage for home & distance learning, student-athletes, as well as extended benefit periods.*
Get in Touch
Room 67A-102
900 Otay Lakes Rd
Chula Vista, CA 91910
SUMMER 2022 OFFICE HOURS
VIRTUAL LOBBY HOURS
Monday-Thursday 8am - 6:30pm
Friday Closed
IN-PERSON HOURS
Chula Vista Campus
Monday 8am - 5:30pm
Tuesday 8am - 6:30pm
Wednesday 8am - 5:30pm
Thursday 8am - 5:30pm
Friday Closed
Higher Education Centers
Please call Health Services for in-person hours at the Higher Education Centers.
Office hours at the Higher Education Centers will vary and are subject to change due to staffing.
*Home and Distance Learning: For students affected by mandated school closures and stay-at-home orders, Anthem has agreed to extend coverage under their student accident polices to students at home while they are completing their schoolwork during normal school hours until such time that the school reopens to students, or until the school year ends.
Student-Athletes: With the closure of schools across the country, athletes still need to continue conditioning and workouts from home. Therefore, for the period of time that the school remains closed, or until the school year ends, Anthem will extend coverage to these athletes to include training, conditioning, and related activities provided by athletic department personnel in accordance with their procedures and controls where those activities are approved by the school and take place at facilities authorized by the school, which may include student residences.
Extending Benefit Periods: As there may be disruptions around the care of previously injured students and athletes as a result of the COVID-19 pandemic, including rescheduled surgeries or delayed doctor appointments that would have otherwise been covered, Anthem has agreed to extend the benefit period on a case-by-case basis. The staff at Student Insurance will assist your staff and the claimant to certify that their services were deferred solely due to the COVID-19 pandemic to get any related services covered.
Source: 08/05/2020 email received from Kimberly Rowan, Executive Account Manager of Student Insurance. Subject: Your Anthem College Accident Coverage During COVID-19