Taking your first online or hybrid course will be a different experience than a traditional face-to-face class. What should you expect when you take a distance education course? Here's a road map that can help you on your way.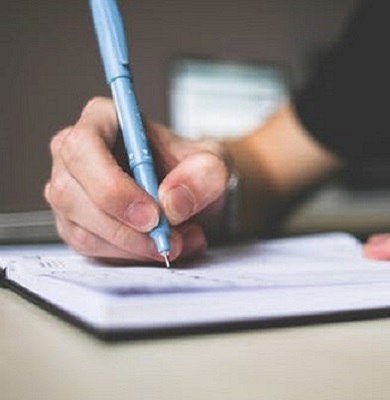 Pre-Term Prep
Here are some great ways to make sure you're ready for online learning.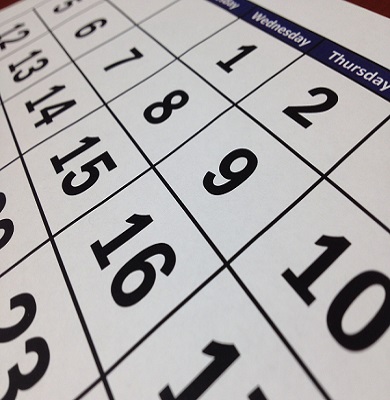 First Day Need-to-Know Info
It's go time! We'll walk you through what to expect on Day 1 of your online or hybrid course.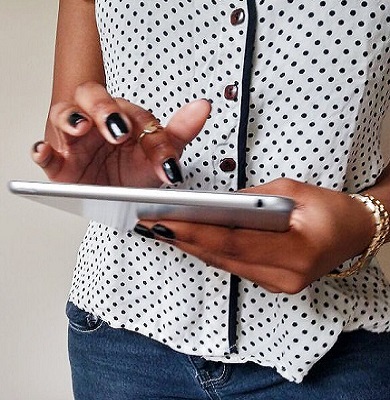 Getting Up and Running
There's a lot to keep track of your first week of class. We've offered some suggested "to do" reminders for you.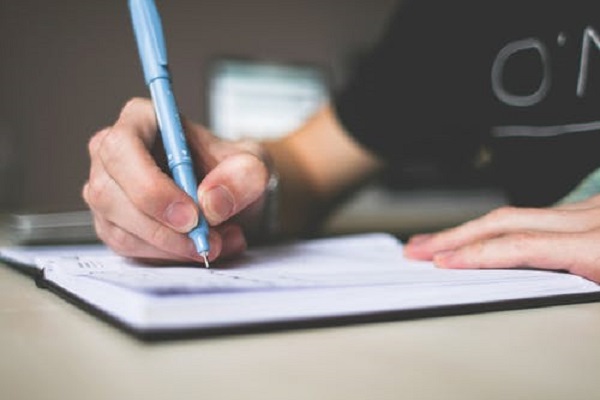 Before Class Starts
Here are some ways to get online ready before your SWC course starts:
Orientations:

onsite and online Canvas Student Orientations
watch a Canvas tour video to explore a practice Canvas course

Tech Ready

locate computers on campus you can use for your online course
download the free Canvas Student App for your mobile device
check out G Suite (free use of Google Drive, Docs, Slides, Sheets) on the MySWC Portal dashboard
register for access to Microsoft Office 365 (free use of OneDrive, Word, PowerPoint, Excel) in ServiceNow

Check the SWC Bookstore for information about course materials
Register for accommodation with Disability Support Services (DSS), if needed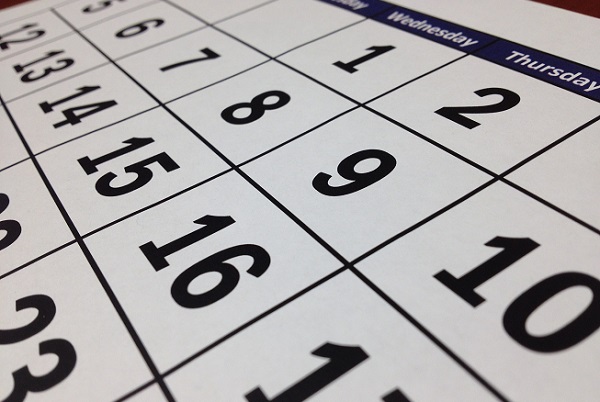 First Day of Class
* Remember to check when your first day of class is in WebAdvisor. Fast-track courses and courses with special schedules might start earlier or later in the term.
Contact Admissions for MySWC Portal login issues that prevent you from accessing Canvas
Hybrid: Your instructor might wait until after your first onsite, face-to-face class meeting to publish your course online. You will not see your course in Canvas until your instructor has made it available to students.
If you are attempting to crash a full hybrid class, ask the instructor for the add code at your on-campus meeting.
Remote/Online: You will not see your course in Canvas until your instructor has made it available to students. Your fully online course should be available in Canvas by 10am on the first day of the term. If not, kindly email your instructor to inform them the course is not published, keeping netiqutte in mind. If you do not receive a timely response, please contact the Online Learning Center for assistance.
If you are attempting to crash a full online class, email the instructor directly to request an add code from the contact information provided for the class in WebAdvisor.
Students who do not log in to their fully online course on the first day of the term may be dropped as a no-show, so be sure to login and/or contact your instructor if you are having difficulties.
Here are some typical first-day tasks that are often required to show attendance in your online course:
read the syllabus and other orientation materials and take a quiz on what you learned
introduce yourself to your classmates and instructor in a discussion
Having trouble logging in to Canvas? We can help troubleshoot in Help & Common Questions.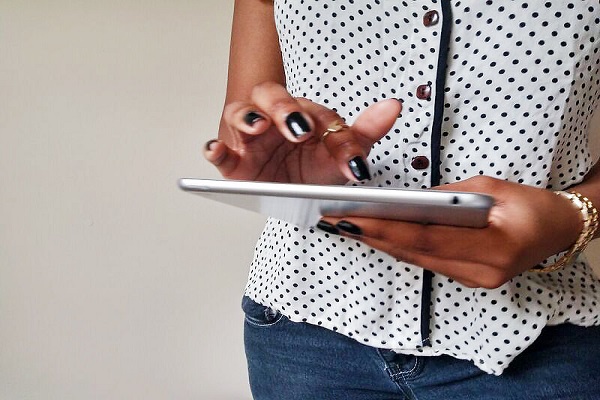 First Week of Class
The first week of the term will be a whirlwind of activity, but you should have most of your questions answered towards the start of the second week. And if not, keep asking! Your instructor and SWC's Online Learning Center want to make sure you're off to a good start.
You may find these resources helpful if you still need assistance:
customize your Canvas settings, such as update your notifications and subscribe to Discussions
provide DSS accommodation form to your instructor
contact Canvas 24/7 Student Support via Live Chat for Canvas questions once you're in and using Canvas
call or visit the Online Learning Center for in-person assistance (↓ contact info below ↓)
And always remember . . . be patient with technology and with yourself. Hybrid and online courses are a new learning style, and it will take a little time to get settled. Know that there are lots of ways you can get help with online learning at SWC.

Get In Touch with the Online Learning Center
Fall 2022 Hours
Virtual: Monday - Friday
8:00am - 4:30pm
Walk-In: Monday, Wednesday, Thursday
9:00am-3:00pm