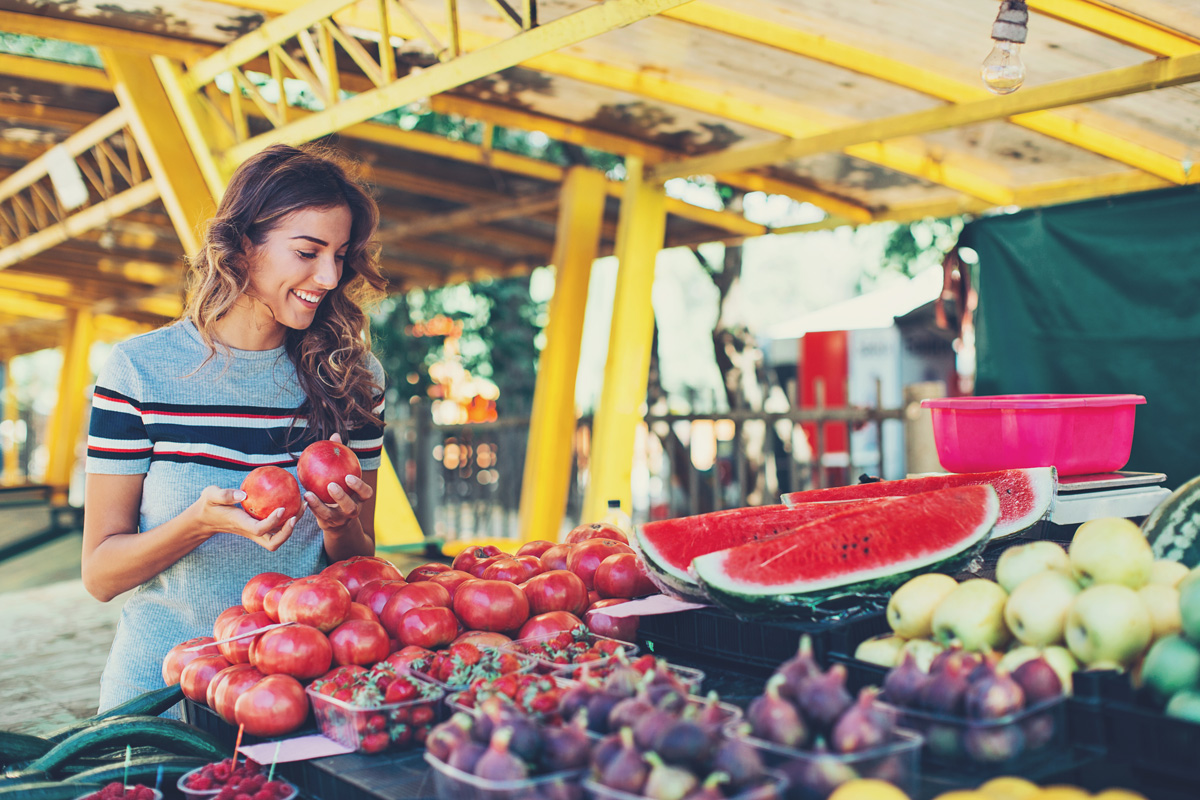 What is CalFresh?
CalFresh (nationally known as SNAP/food stamps) is a food and nutrition assistance program that can help Southwestern College students buy the food they need to live healthy and learn better. Students facing tight food budgets can apply for CalFresh and help incorporate healthy foods like fruits and vegetables into their diet.
Eligible students can get up to $234 a month. You can use that at many grocery stores, convenience stores and farmer's markets. CalFresh for students is like financial aid for food. If accepted, you'll get a free debit card with a certain amount each month to buy groceries and eat healthier.
Applying only takes a few minutes and you'll get a call from the San Diego CalFresh office in a few days to verify your situation. If approved, you'll get money within 30 days.
Am I Eligible?
Any individual who is a citizen or legal permanent resident of the United States, with the exception of refugees and asylees, may apply as long as the income guidelines and student eligibility rules are met. Students qualify for a special kind of eligibility. Here's how to be considered a student for CalFresh:
Be a student between the age of 18 through 49.
Be a student enrolled in at least half-time units.
Be physically and mentally able to attend school and work.
Students who are 21 years or older and students who are 18 years or older and not living with their parents can apply own their own with no parent info.
Student Eligibility
Browse the section below carefully for a full list of student eligibility. Students must meet any ONE of the following:
How do I apply?
You can apply online and many local partners can help students apply for CalFresh in-person, pre-screen applicants and answer questions about eligbility.
Community Resources
Locations in National City, Chula Vista, San Diego and CIty Heights. Contact info: To be pre-screened for CalFresh and get application assistance from Feeding San Diego please call (858) 863-6635 or e-mail calfreshteam@feedingsandiego.org.
Locations in City Heights, El Cajon, National City and Lemon Grove. Languages: English, Spanish. Contact info: (619) 779-7900.
Locations in North County, South Bay and Chula Vista. Contact info: To be pre-screened over the phone and get application assistance from the San Diego Food Bank, please call (866) 350-3663.