If your goal is to obtain a Bachelor's degree, then the Transfer Center counselors and services are here to explain the transfer process and help you develop an education plan.
Looking to transfer into Southwestern College?
Steps to Transfer from Southwestern College
1. Consider which majors/careers would be a good fit for you.
Unsure where you want to go or what exactly you want to do? You're not alone. Visit our Career Center to explore career paths and more before meeting with a career counselor.
2. Research colleges for admission and education requirements using the Transfer Center resources.
Required courses vary from school to school, and school system to school system. Research which schools could be best for you based on general career interests.
3. Attend additional information workshops offered at the Transfer Center, Campus Tours and Transfer Fairs.
Understanding the details of transferring can be confusing at times, so please attend workshops and transfer fairs or schedule an appointment with a counselor. Please reference our workshop schedule below.
4. Schedule a counseling appointment to help you with the decision-making process.
Creating a Student Education Plan (SEP) matches your career and transfer goals with an academic learning plan. Our counselors work with you to find a custom path that will lead you where you want to go.
Upcoming Transfer Center Events
Transfer Support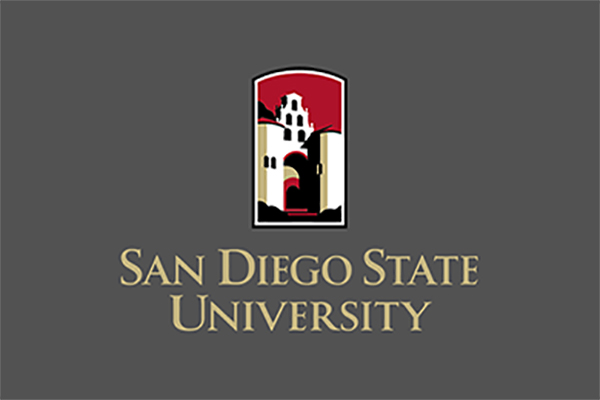 Through a partnership with Southwestern College, you can receive a 4-year Bachelor's Degree from San Diego State University without ever stepping foot on the SDSU campus. This flexible arrangement is convenient and affordable for students, and is offered for three programs:
B.S. Criminal Justice
B.S. Business Administration
B.S. Communication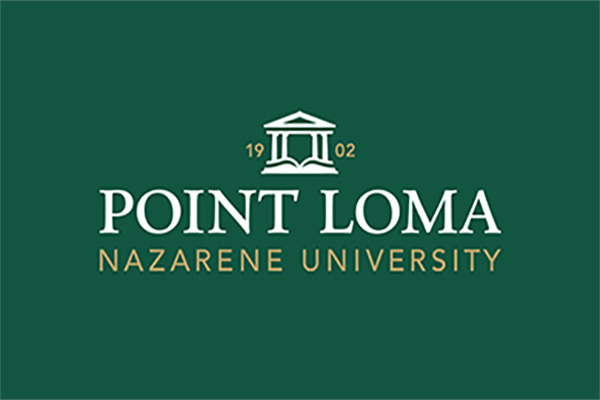 Through a partnership with Southwestern College, you can receive a 4-year Bachelor's Degree from Point Loma Nazarene University with classes on the Chula Vista campus. This partnership offers four degree programs:
RN to BSN (Bachelor of Science in Nursing)
Bachelor of Arts in Child Development
Bachelor of Business Administration
Bachelor of Arts in Criminal Justice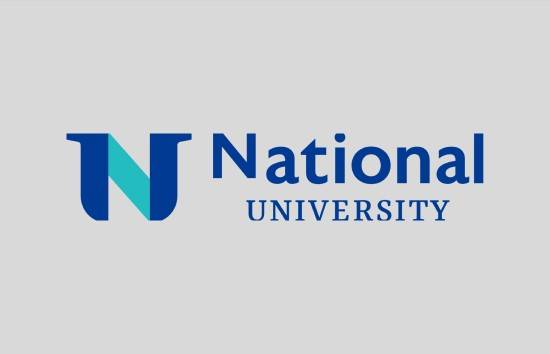 If you are interested in learning about our partnership with National University and your transfer options, contact Shaniece Benson, Southwestern College's National University Representative to discuss your transfer options. Visit Shaniece's Calendly Link to schedule an appointment.
Get In Touch
Cesar E. Chavez Student Services
Building 68, Room 68-205
900 Otay Lakes Rd
Chula Vista, CA 91910
Monday - Thursday
8:00am - 6:30pm
Friday
8:00am - 3:00pm
Virtual Chat
We are here to support each of our student's needs. Chat live on Cranium Café by finding an online staff member below. To learn more, visit the Virtual Welcome Center. Our student service specialists have their hours of availability listed on their profile cards. If a team member's hours are not reflective of their availability, they are likely supporting another student. We give each of our students the individual attention and time they deserve. Thank you for your patience.