Virtual Lobby
Chat with our staff members online by visiting the Cranium Café lobby. Our dedicated student service specialists have their availability hours listed on their profile cards. If you notice that a team member's hours don't match their availability, it's probably because they're helping out another student at the moment.
Steps to Transfer
Visit the Career and Transfer Connections Cranium Events page for more information.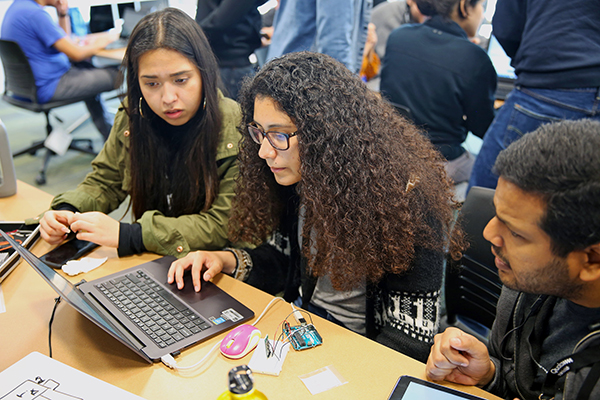 Workshops & University Collaborative Workshops
Transfer Workshops help make sure you're fully prepared to successfully transfer and reach your academic and career goals.
Cranium Events page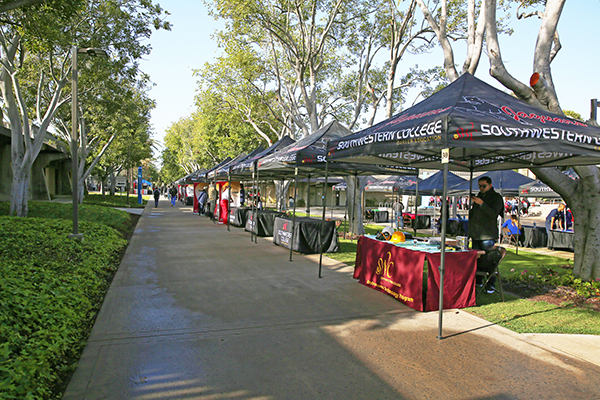 Transfer Fair, Open House, 1:1 sessions with a University Representative, University Representative Panels & more!
Transfer events are great for meeting University representatives and asking questions. You can also explore diverse career paths and University programs, as well as Transfer opportunites.
Linktree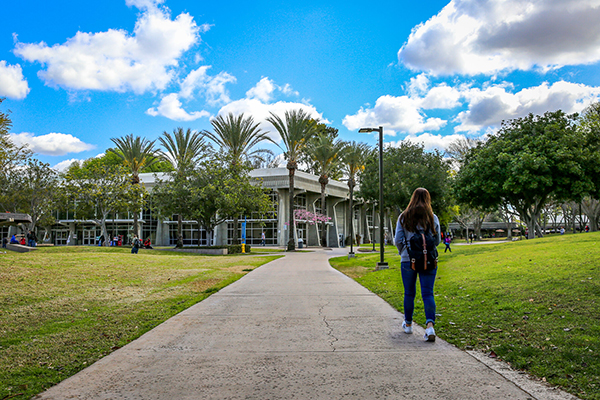 Campus Tours
Campus tours are a great way to gain insider information and learn more about campus life before transfering.
Linktree
University Connections
Meet with University Representatives
National University Admissions Representative
Shaniece Benson; sbenson@nu.edu
PLNU Admissions Representative
Sheri Pena; spena@pointloma.edu
SDSU Admissions Representative
Precious Jordan-Talley; pjordan@sdsu.edu
UCSD Admissions Representative
Christina Sandoval-Paquette; cgsandovalpaquette@ucsd.edu
Other Visiting University Representative Schedules
Visit the Career and Transfer Connections LinkTree for current representative schedules.
University Partnerships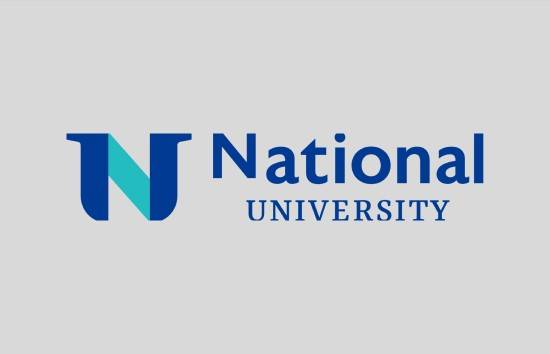 If you are interested in learning about our partnership with National University and your transfer options, contact Shaniece Benson, Southwestern College's National University Representative to discuss your transfer options. Visit Shaniece's Calendly Link to schedule an appointment.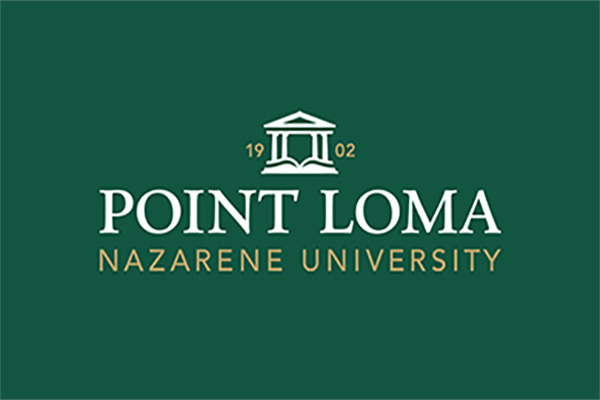 Through a partnership with Southwestern College, you can receive a 4-year Bachelor's Degree from Point Loma Nazarene University with classes on the Chula Vista campus. This partnership offers four degree programs:
RN to BSN (Bachelor of Science in Nursing)
Bachelor of Arts in Child Development
Bachelor of Business Administration
Bachelor of Arts in Criminal Justice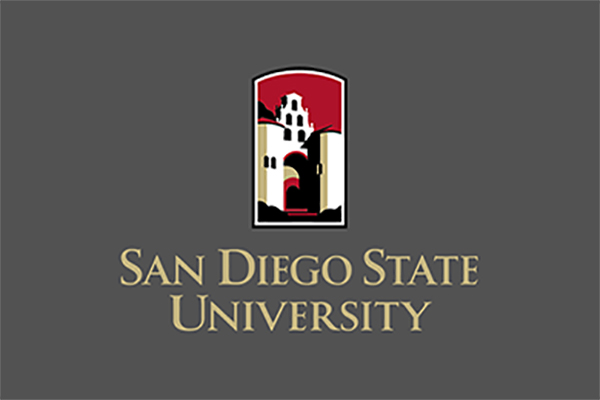 Through a partnership between San Diego State University and Southwestern College, you can receive a 4-year Bachelor's Degree online from SDSU without ever stepping foot on the SDSU campus. Flexible online degree completion programs offered through SDSU Global Campus can provide the perfect path to your bachelor's degree. This flexible arrangement is convenient and affordable and is offered for six programs: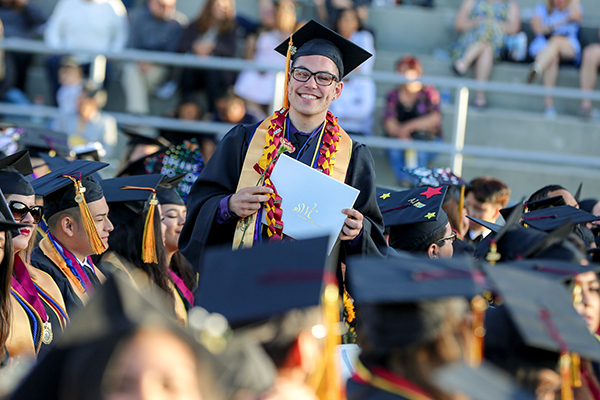 Complete an Associate Degree at Southwestern College before transferring.
Learn more about ADT
(619) 421 6700 x 5247
swcctc@swccd.edu
Cesar E Chavez Student Services
Building 68, Room 68-208
900 Otay Lakes Rd
Chula Vista, CA 91910
Mondays & Tuesdays:
8:00 am to 6:30 pm
Wednesdays & Thursdays:
8:00 am to 5:00 pm
Fridays:
8:00 am to 3:00 pm
Weekends & Holidays:
Closed