Federal Emergency Relief Grant
The Federal Emergency Relief Grant Application is now open for SWC students!
Currently enrolled SWC students who were directly impacted by the disruption of campus operations due to coronavirus. Due to this being a Federal Grant opportunity, students who are or could be eligible to participate in Federal Financial Aid under Section 484 in Title IV of the Higher Education Act of 1965, as amended (HEA), are eligible to receive grants.
How Do I Apply?
You will need to fill out the Federal Emergency Relief Grant Application (login with MySWC) and submit a 2019-2020 FAFSA, if you haven't already done so. Southwestern College's Financial Aid School Code is 001294. These funds will be available on a first come, first served basis for eligible students.
If you cannot get into the application link, you will need to completely logout of Google and then open the form link to login with MySWC.
When & How Will I Receive the Funds?
You will receive these funds via BankMobile, similar to Financial Aid disbursements. If eligible for the grant and your FAFSA application is valid, you will receive your disbursement in approximately 2-3 weeks. Please make sure to check your SWC email for application updates.
Examples of Title IV Eligibility include but are not limited to:
Citizen or Non-Eligible Citizen
High School graduate or equivalent
Males - Selective Service
Satisfactory Academic Progress
No defaulted student loans/overpayments
Other Questions?
Please review the resources available in the Federal Emergency Relief Grant FAQs (Frequently Asked Questions).
Financial Aid is as easy as 1-2-3!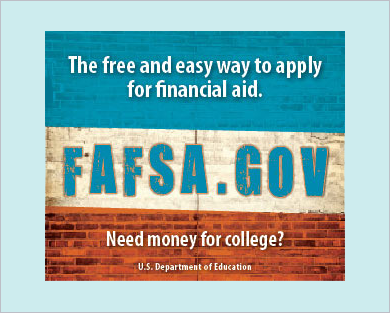 Applying for Financial Aid
Find information on submitting your FAFSA or CA Dream Act application, as well as resources, FAQs and videos to make the process easier. Also get information on the different types of financial aid programs that are available.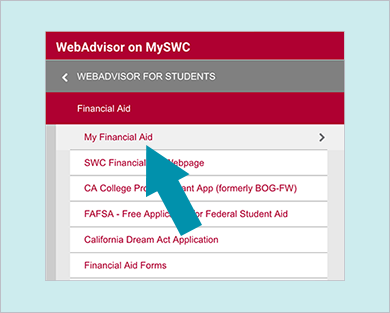 Getting Financial Aid
After you apply, there are things you can do to speed the process along. Check your status, submit required documents, activate your BankMobile choice, view our disbursement schedule, and learn about the impact of the Freeze Date.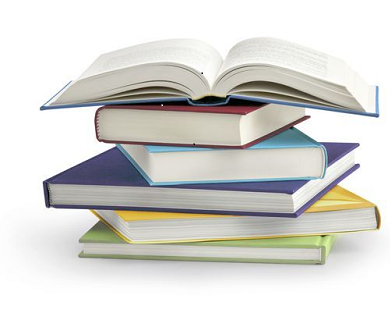 Keeping Financial Aid
Keeping your aid is as important as getting it. Get information on Satisfactory Academic Progress, the impact of withdrawing from classes, monitoring the amount of Pell eligibility you have, and more! Also learn financial literacy skills to better manage your money.
Financial Aid "Quick Links"