Remote operations through January 28
Due to the recent surge in Covid-19, the Financial Aid Office and the rest of Southwestern College will be on remote operations through January 28, 2022. No in-person services or appointments will be available. Our staff can still be reached via Cranium Cafe chat and other avenues in the "Contact the Financial Aid Office" button above.
Federal Emergency Relief aid
Funds for the Federal American Rescue Plan Grant for fall 2021 are now allocated. All financial aid disbursements are processed and paid through BankMobile.
FAFSA Application is open for 2021-2022 and 2022-2023
The Free Application for Federal Student Aid (FAFSA) form for both 2021–2022 and 2022-2023 (next year) can be completed via studentaid.gov on your computer or mobile device. The 2021–2022 application covers fall 2021, spring 2022 and summer 2022, and will ask about income from the 2019 tax year for you and your spouse, or for you and your parents. The 2022–2023 application covers next fall 2022, spring 2023 and summer 2023, and will ask about income from the 2020 tax year. Apply now!
Has your family income decreased since it was reported on the FAFSA?
When you completed the 2021-2022 FAFSA, you reported you and your family's income for tax year 2019. Since then, many students and/or their parents have lost jobs or otherwise had a loss of income. The SWC Financial Aid Office may be able to help. If you or your parents' income has decreased since 2019, you can submit a Projected Year Income Request, to show why your Expected Family Contribution (EFC) may be higher than it should be. Go to our Appeals & Special Circumstances page to obtain the appeal today!
FAFSA/Dream Act application workshops now available
Do you need help with completing your FAFSA or Dream Act application? The Southwestern College Office of Financial Aid is now hosting special Zoom virtual workshops where financial aid professionals will be available to help you complete your FAFSA or Dream Act application.
Workshops are held on Thursdays from 11am to 1pm. To sign up please log into MySWC and click here. If you are not a current SWC student and would like to sign up for a Super Thursday workshop, please email the financial aid office at financialaid@swccd.edu for assistance. Please include your name, current school, and type of FAFSA help you need on Zoom.
For our workshops you will need to come prepared with your FSA ID and password, income documentation, and a completed application "student demographic" section. If you are dependent student for the FAFSA or Dream Act application, please make sure you bring income documentation for the parent section also. If you are unable to attend a workshop during our normal scheduled dates and times, please contact the SWC Financial Aid Office for additional options.
Financial Aid is as easy as 1-2-3!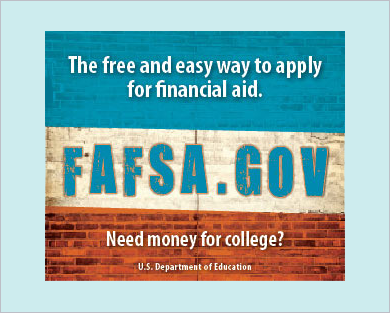 Applying for Financial Aid
Find information on submitting your FAFSA or CA Dream Act application, as well as resources, FAQs and videos to make the process easier. Also get information on the different types of financial aid programs that are available.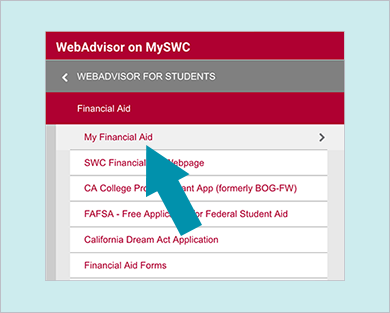 Getting Financial Aid
After you apply, there are things you can do to speed the process along. Check your status, submit required documents, activate your BankMobile choice, view our disbursement schedule, and learn about the impact of the Freeze Date.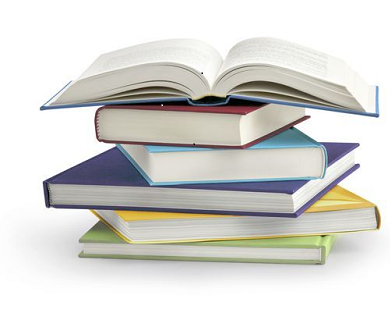 Keeping Financial Aid
Keeping your aid is as important as getting it. Get information on Satisfactory Academic Progress, the impact of withdrawing from classes, monitoring the amount of Pell eligibility you have, and more! Also learn financial literacy skills to better manage your money.
JagBot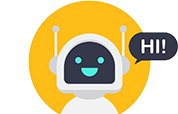 Financial Aid "Quick Links"