The Outreach office is committed to providing the community with information about Southwestern College programs, available services, enrollment procedures and academic opportunities available at Southwestern College.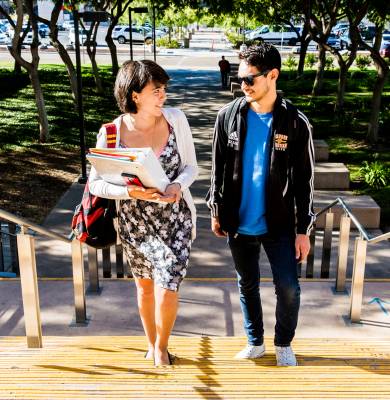 The Outreach office conducts an Early Admission Program (EAP) for all interested high school seniors. The program allows high school seniors and adult schools to apply online, be placed into mathematics and English, view the online orientation and register for fall semester before continuing SWC students in July. EAP prepares high school seniors for the transition from high school to college.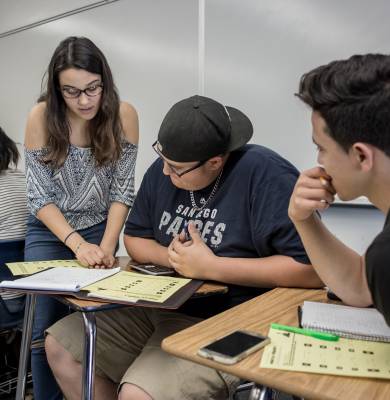 Students attending Sweetwater Union High School District (SUHSD) are provided with a college Peer Ambassador at their school site. Peers will assist seniors with completing the EAP six step process and Financial Aid. Special months have been set aside for students to complete the six step process.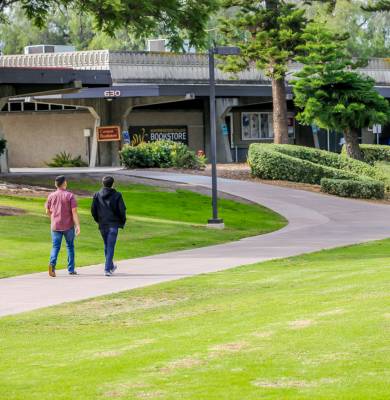 Get a jump start in college while still in high school! Students, who are enrolled in 10th grade or above, will earn both college and high school credit while attending class taught at the college level. College bound classes are offered at SUHSD high schools and other schools in the South Bay area. Ask your high school counselor for more information.
We're Here to Help You!
It is our job to connect you with the college, create awareness and generate excitement about our programs to help you reach your educational and career goals.
The Outreach office promotes and supports higher education through Outreach activities such as:
College/Career Fairs
Financial Aids Nights & Cash for College Workshops
Parent Awareness Night (College Making It Happen)
Campus Tours
Community Outreach Events
Virtual Chat
We are here to support each of our student's needs. Chat live on Cranium Café by finding an online staff member below. To learn more, visit the Virtual Chat webpage. Our student service specialists have their hours of availability listed on their profile cards. If a team member's hours are not reflective of their availability, they are likely supporting another student. We give each of our students the individual attention and time they deserve. Thank you for your patience.
Video chat with Outreach on Cranium Cafe
Summer Hours of Operation
| Days | Hours |
| --- | --- |
| Monday - Thursday | 8:00am - 6:30pm |
| Friday | Closed |
| Saturday - Sunday | Closed |
Get In Touch
Meet the faculty and staff that you'll work with at the Chula Vista campus.
Southwestern College
Outreach Office, Cesar Chavez Building, First Floor, Room 68-101
900 Otay Lakes Rd
Chula Vista, CA 91910