The Outreach office is committed to providing the community and new students with information about Southwestern College programs, available services, enrollment procedures and academic opportunities available at Southwestern College.
Chat or video chat with a Peer Ambassador via our Outreach Lobby or Explore Southwestern College campus without leaving home.
Outreach Cranium Lobby Outreach Zoom Lobby Take a virtual tour!
Outreach Cranium Lobby Hours: Monday- Thursday 8:00am-5:30pm & Friday 8:00am-3:00pm
Outreach Zoom Lobby Hours: Monday- Thursday 9:00am-4:00pm & Friday 9:00am-2:00pm
We are here to assist you with the transition from high school to college!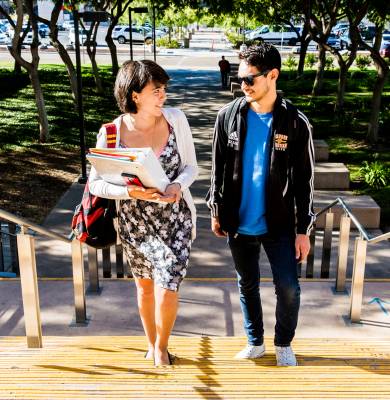 The Outreach office conducts an Early Admissions Program (EAP) for all interested high school seniors. The program allows high school seniors and adult schools to apply online, be placed into mathematics, English and reading, view the online orientation and register for fall semester before continuing SWC students in June. EAP prepares high school seniors for the transition from high school to college.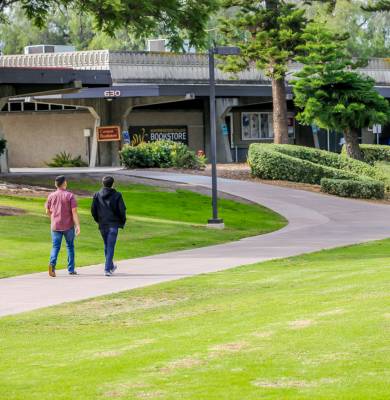 (Formerly College Bound) Are you looking to get a head start in college? Our CCAP Program allow you to get ahead in college while still attending high school. Learn more!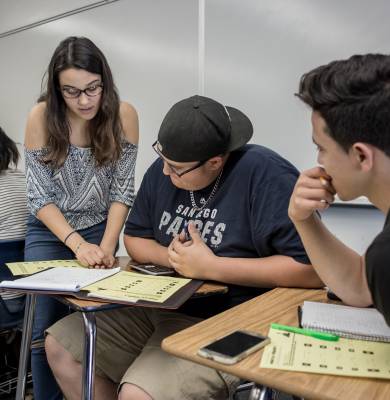 (MORE INFORMATION COMING SOON)
Students attending Sweetwater Union High School District (SUHSD) are provided with a college Peer Ambassador. Peers Ambassadors will assist seniors with completing the EAP step process.
Student Resources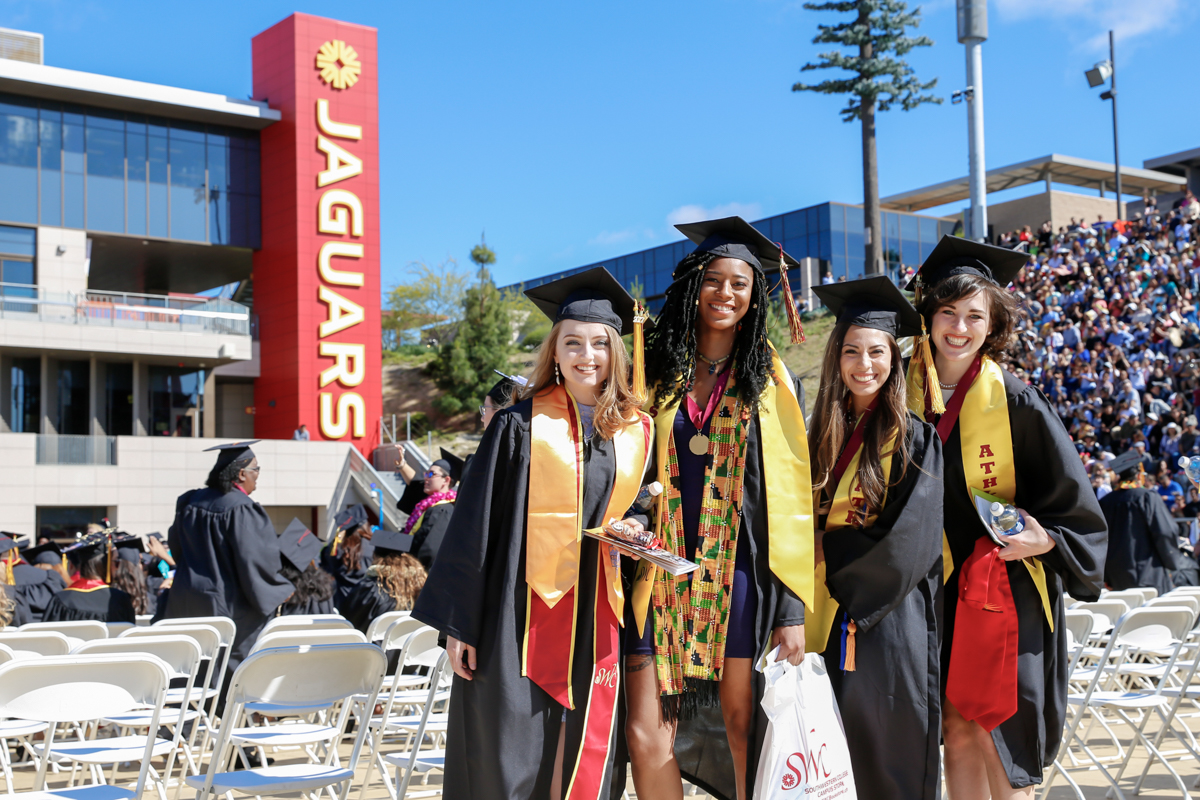 Free tuition your first two years! Learn about the SWC Promise!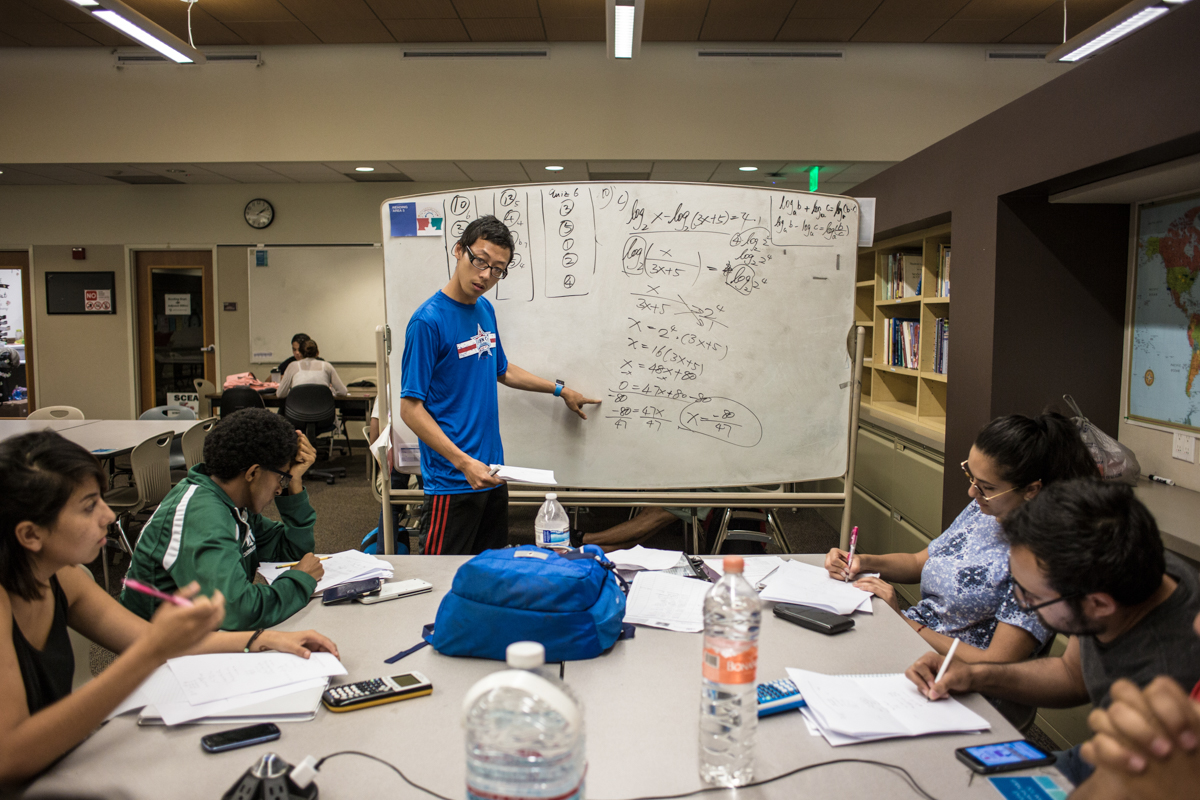 Free tutoring for all current SWC students! Check out the Academic Success Center.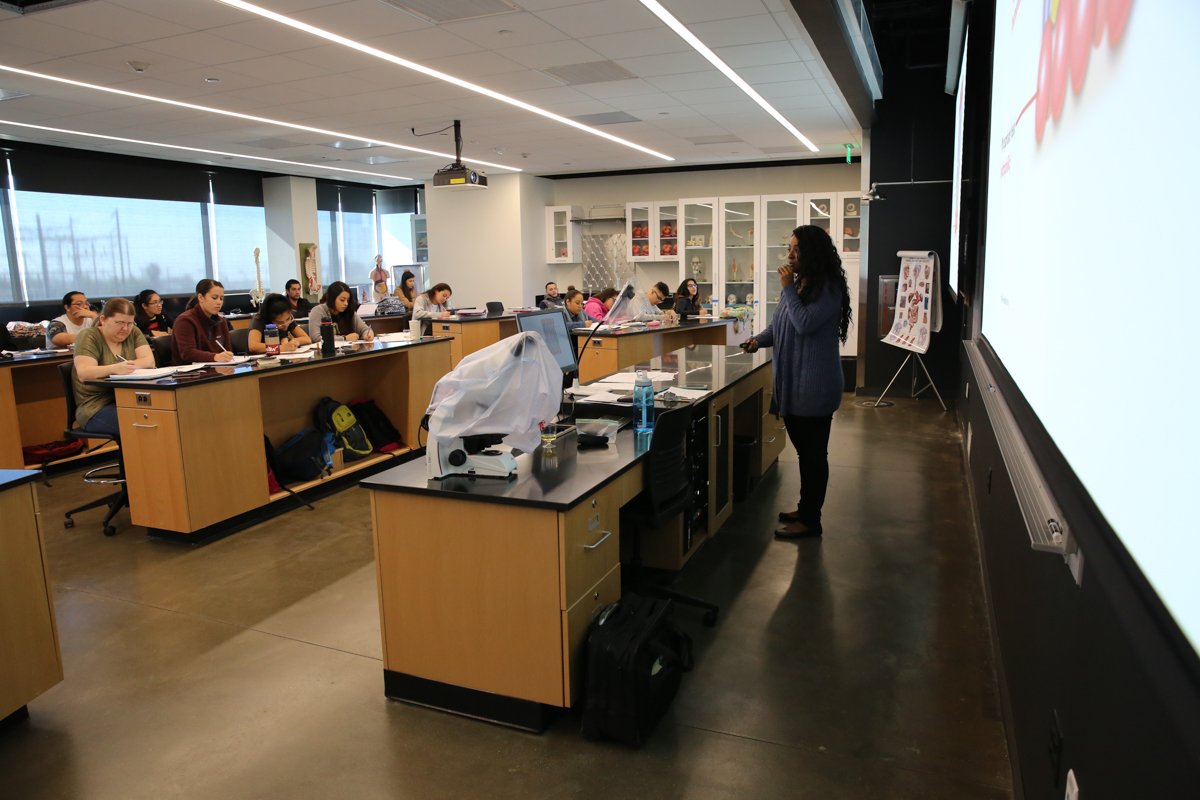 First year college can be challenging, and we have programs like the First Year Experience (FYE) to support you while you navigate this journey. Learn more about FYE and the different Learning Communities!
Presentation Request
Please complete and submit the Outreach presentation request form below. A college representative will be in contact with you. We look forward to working and hearing from you!
Outreach Presentation Request Form
SWC Presentation Registration Form
Hours of Operation - Spring/ Fall

| Days | Hours |
| --- | --- |
| Monday - Thursday | 8:00am - 5:30pm |
| Friday | 8:00am - 3:00pm |
| Saturday - Sunday | Closed |
Get In Touch
Meet the faculty and staff that you'll work with at the Chula Vista campus.
Southwestern College
Outreach Office, Cesar Chavez Building, First Floor, Room 68-101
900 Otay Lakes Rd
Chula Vista, CA 91910