Office of Equity & Engagement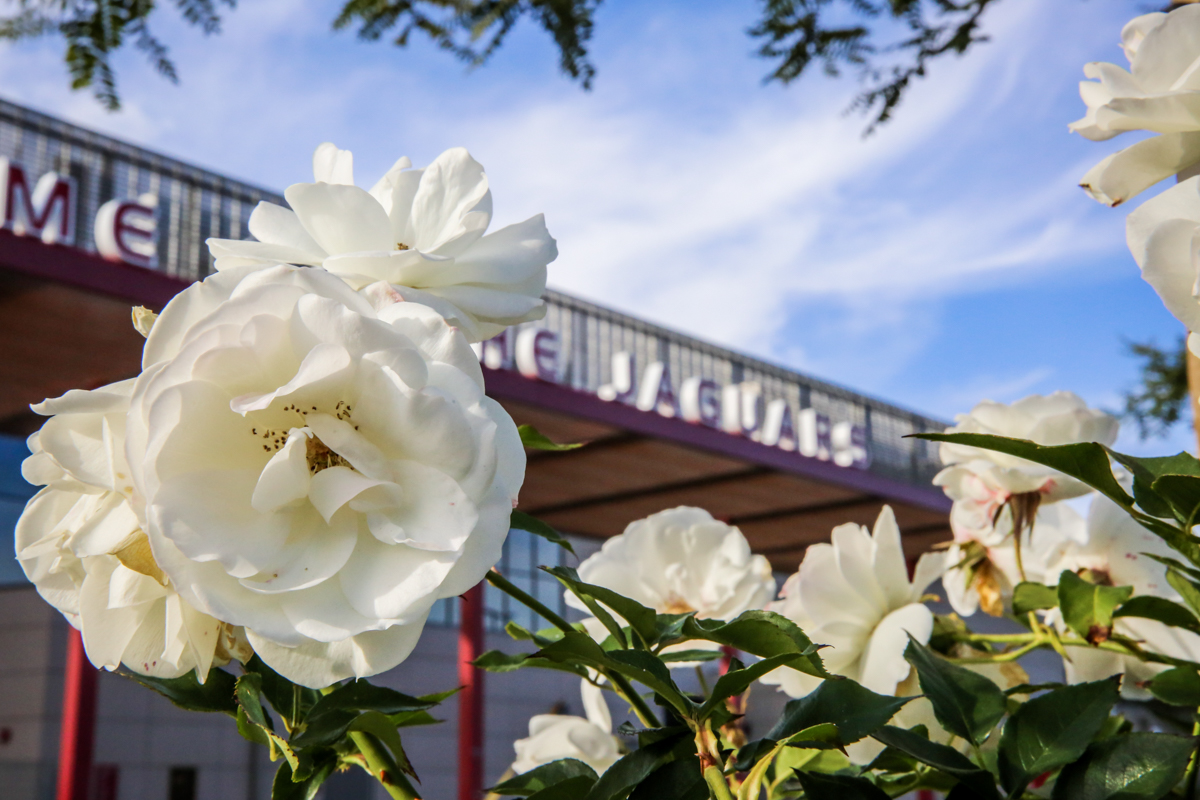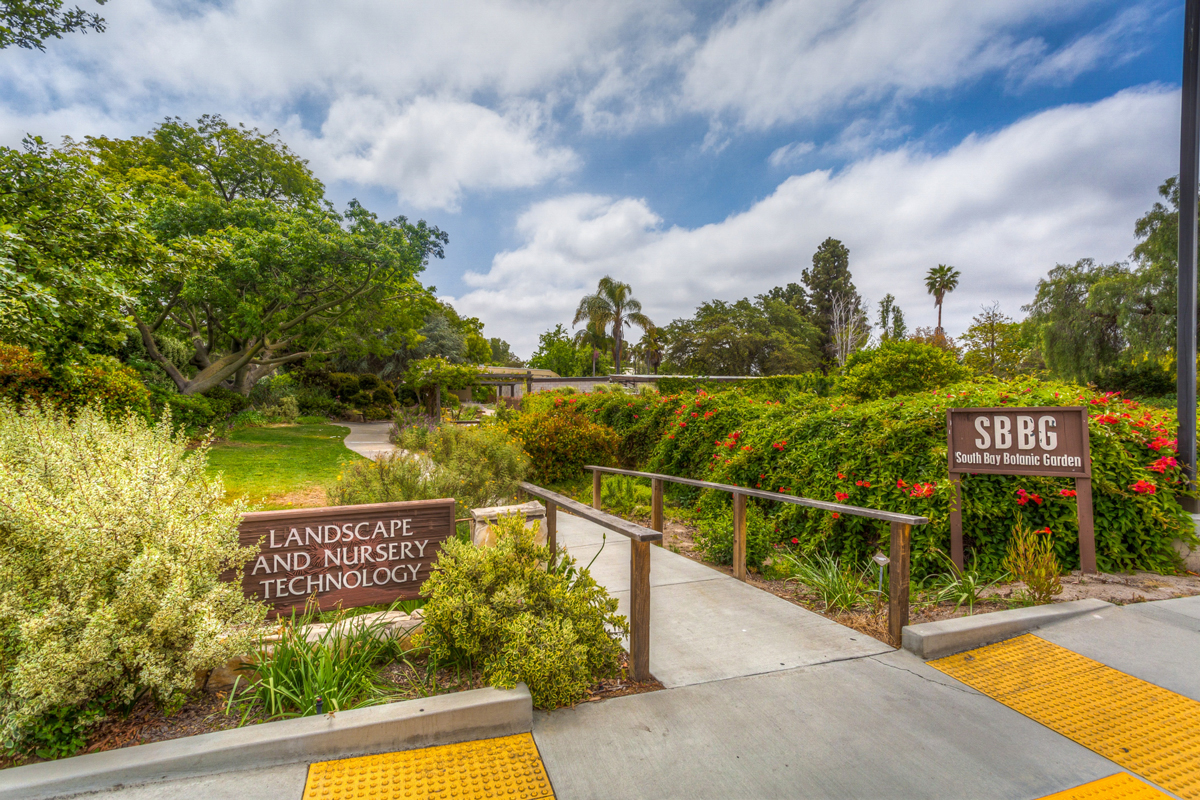 Welcome to the Office of Equity and Engagement
The Office of Equity and Engagement strives to create a district climate that advances equity, diversity, inclusion, social justice, leadership, and organizational wellness. We cultivate excellence through professional learning experiences, engagement opportunities, and helpful resources that provide our colleagues across the district with training, collaboration, connection and support to assist in building their capacity to meet the needs of our students, colleagues, and community.
Thank you for visiting our webpage. Here you will find access to information about our office, our various programs, professional learning repositories, upcoming events and important dates, video tutorials, and much more. If there is something you are looking for that you are unable to find, please feel free to contact us at swcoee@swccd.edu.
Events - 2023 Spring Semester
Event
Modality
Date
Time
Location
Training Services Worhsops
Andre Ortiz, Training Services Coordinator

- Microsoft Applications
- Business Objects
- Other
In-person, Virtual, or Hybrid
Various Dates
Various Times
Descriptions, locations/links, and registration available in Cornerstone.
The Race Conversation
Virtual
Thursday, March 2, 2023
11:45 a.m. - 1:15 p.m.
Registration available in Cornerstone.
Black Community Ally Training
Virtual
Friday, April 14, 2023
12:00 p.m. - 2:00 p.m.
Registration available in Cornerstone.
Let us help you build your future.
Executive Officer of Equity and Engagement
Professional Development Faculty Coordinator
Advancing Equity Teaching Academy Faculty Coordinator
Training Services Coordinator