Office of the Superintendent / President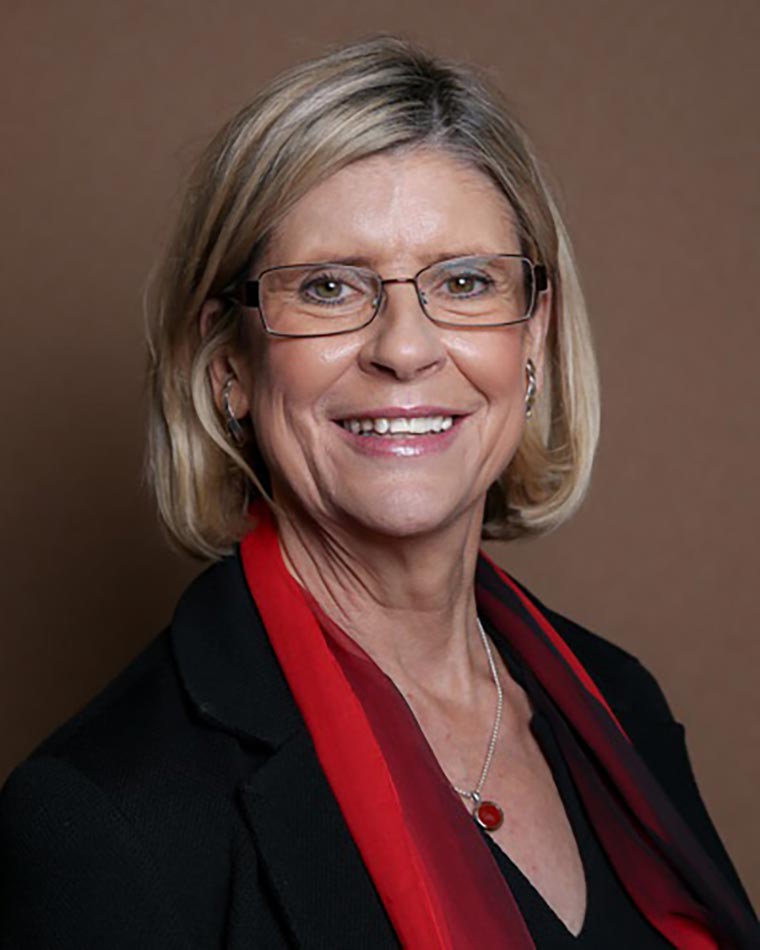 Superintendent/President Dr. Kindred Murillo joined Southwestern College in January, 2017. The tenets of her service to the college are increasing student success, building strong leaders and creating a culture of equity, diversity and inclusivity for all members of the college community.
Already Dr. Murillo has opened lines of communication with every segment of the college through her regular "Things to Know" column. The columns—part scholarly references, part humor and always inspirational—outline Dr. Murillo's observations and vision for making Southwestern College the best it can be for students, employees and the community it serves.
Dr. Murillo has more than 20 years of educational and leadership experience in the California Community College system, including most recently serving as the superintendent/president of Lake Tahoe Community College. Her experience in building a University Center on the Lake Tahoe Community College campus has led to a new task force between the Southwestern College Governing Board and the Chula Vista City Council. The two entities have committed to working together to explore a new model for the city's 375-acre parcel where several universities could share facilities.
A core value for Dr. Murillo is to treat all individuals with dignity and respect. She is forming a new college task force on inclusion and race relations to build capacity within the college community to build a welcoming environment for all constituents.
Building an environment where everybody feels safe improves students success and achievement. To that end, Dr. Murillo is supportive of the college's many student support initiatives, including SWC Cares. This initiative connects students with the resources they need to meet their social, academic and economic needs.
Before serving as superintendent/president of Lake Tahoe, Dr. Murillo served as the vice chancellor of administrative services for the Contra Costa Community District and as vice president of administrative services at Pasadena City College.
During her tenure at Lake Tahoe Community College District, Dr. Murillo facilitated the successful passage of Measure F, a $55 million general obligation bond, successfully diversified the college's revenue sources, and focused college initiatives on student success and access. At Southwestern College she will oversee the remaining implementation of the Proposition R—a $389 million general obligation bond—and the newly passed Proposition Z—a $400 million general obligation.
Dr. Murillo holds doctorate and a master's degrees in organizational leadership and organizational development, respectively, from Pepperdine University and a bachelor's of science degree in business administration from the University of Redlands. Dr. Murillo is also a product of the California Community College system, having graduated from Barstow Community College with an associate's degree in liberal arts.
Featured Article
Administration
Get In Touch
Contact the Superintendent/President
Dr. Kindred Murillo
Superintendent/President
Office of the Superintendent/President
Room 100
900 Otay Lakes Rd
Chula Vista, CA 91910