Thank You Community Sponsors
The Southwestern College Foundation is proud to partner with corporations, organizations and individuals who share our vision and mission of supporting Southwestern College students in achieving both personal and academic success. The ripple effects of student achievement will be felt in our communities for generations.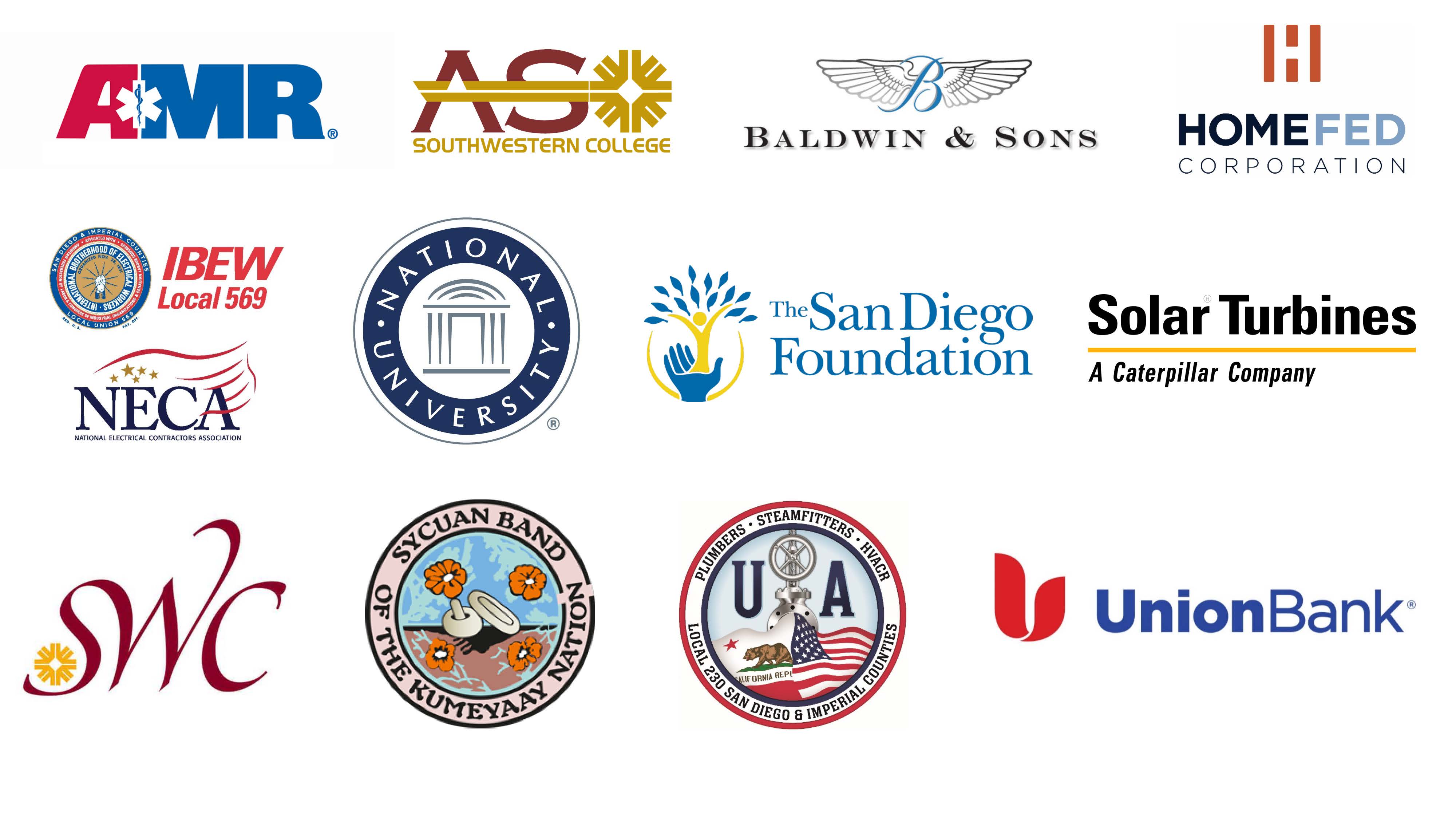 For more information on how you can join us in making a difference in our region, contact the Foundation Executive Director.
"I have light now. I have internet access. I can print my assignments. I can cook on the stovetop. I can focus on learning, on studying. I can get the rest I need to function because I am not up at night thinking about [whether I] buy food or pay [a] bill. Thank you again times infinity."
- SWC Student and Cares Emergency Grant Recipient
We're tremendously grateful for the support of our community partners
Together we are achieving what would be impossible alone.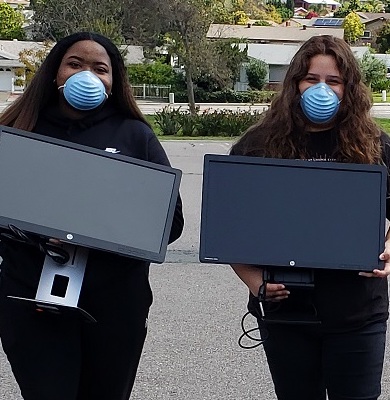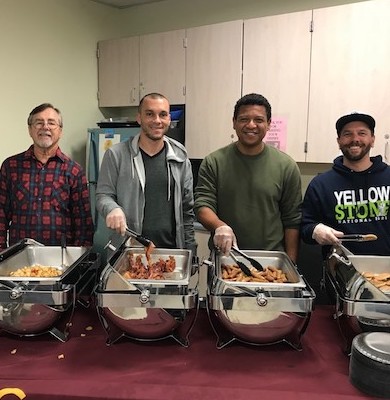 Mark Gardner
Minou Spradley
SCCDAA