You are Cordially Invited!
Join us for our annual Signature Events where we wrap fun and entertainment around poignant opportunities to change the lives of Southwestern College students.
Your involvement means brighter futures, stronger communities, and a chance for dreams to come true.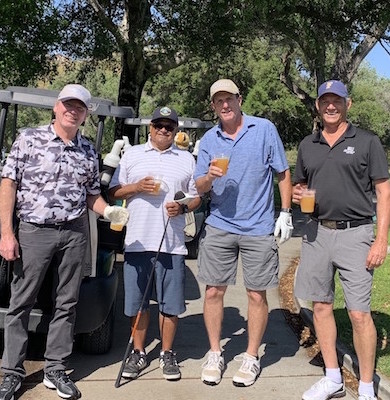 A day on the course
CANCELED - Please be aware that there will be no golf tournament in 2022. Stay tuned for future golf tournament updates.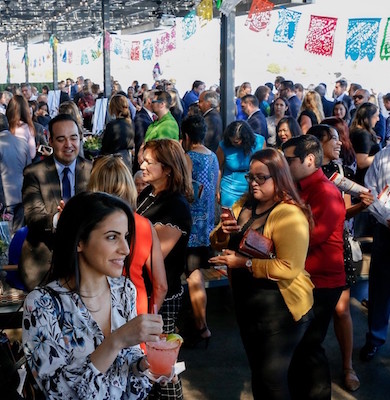 Honoring leaders
An afternoon of networking, auctions and entertainment where we honor the best and brightest of Southwestern College and the South Bay Community.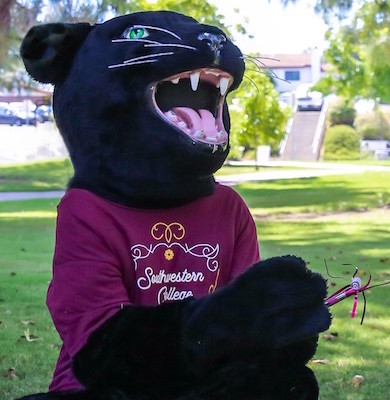 Party with us!
Each September we celebrate our birthday with cake, campus events, and a chance to contribute directly to student success.