Each year, the Southwestern College Foundation honors outstanding individuals who exemplify what it means to be a Jaguar. We have had the pleasure of spotlighting some incredible people, including Southwestern College Alumni, South County Champions, and Community Leaders of all kinds.
Join us on November 4th at 11:30 as we highlight the accomplishments and impact of an incredible community leader.
Learn about our Sponsorship Opportunities or Contact Us for more information.
Jaguar Awards 2022
Learn more about our exceptional Honoree and this year's event!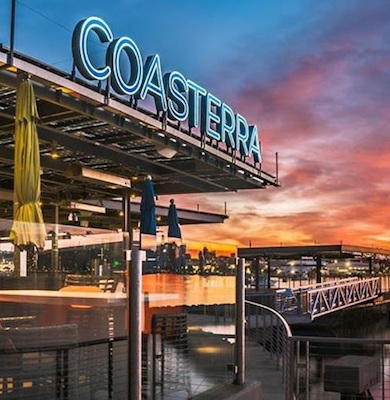 2022 Venue
We are thrilled to be back at Coasterra's beautiful waterfront venue to celebrate this year's honoree and support student success at Southwestern College!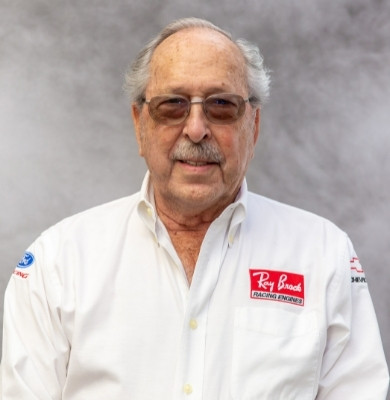 Our distinguished 2022 Honoree!
Ray Brock is a local legend in the automotive industry. Passionate about cars since he was a child, Ray grew up getting his hands dirty and being an innovator in the field. From racing cars with Corky McMillin to opening his own automotive shop in National City, Ray Brock has been a feature in our community for more than 60 years. He is now supporting the next generation of mechanics and car enthusiasts through his endowed scholarship for Southwestern College students.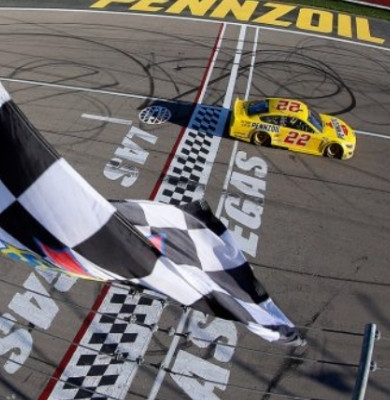 Racing Towards Success
We are so excited to be getting together once again in support of Southwestern College students! Your support of community college helps students reach their finishline, wherever that may be. Thank you for your partnership, and we will see you in November!
Thank you to our 2022 Sponsors: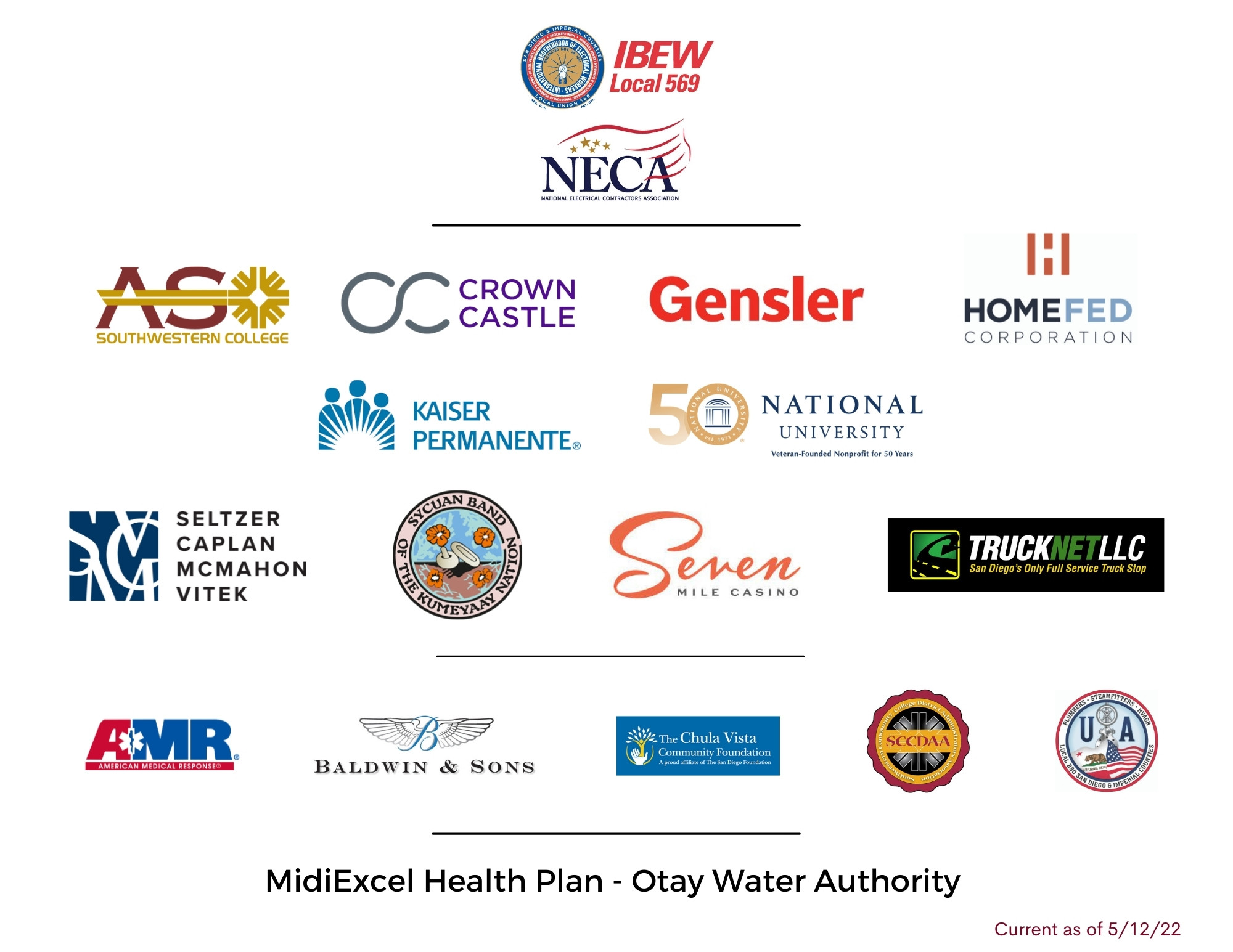 2022 Jaguar Award Sponsors
IBEW Local 569 / NECA-SD LMCC
ASO, Crown Castle, Gensler, HomeFed, Kaiser Permanente, National University, Seltzer, Caplan, McMahon & Vitek, Sycuan, Seven Mile Casino, TruckNet LLC
AMR, Baldwin & Sons, The Chula Vista Community Foundation, SCCDAA, UA Local 230
MidiExcel Health Plan, Otay Water Authority
Get in Touch
For more information on this year's exciting event, including sponsorship opportunities, we are here for you!