Retirement is not the end of the road; it is the beginning of the open highway.
Your working days on the SWC campus may be behind you, but that doesn't mean you won't always be a part of the Jaguar Family!
You are our Golden Jaguars... keepers of our history and a connection to our roots. We want to help keep you in touch with the amazing college you helped build and that continues to brighten the futures of so many students today.
Thank you for your contributions!

Stay Connected and Create a Legacy!
From our newsletter and retiree profiles, to campus events and volunteer opportunities, there are SO MANY ways to stay involved, make an impact, and enrich the Jaguar Family!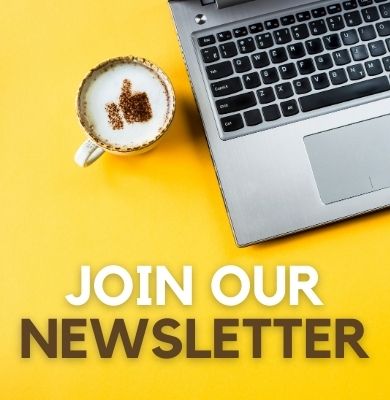 Receive our e-publication
Stay up to date on the latest college news, events, and opportunities to get involved!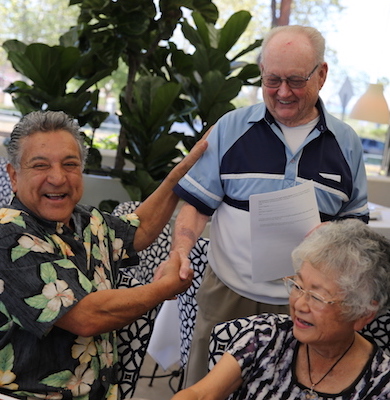 For your years of dedication and service
Complimentary Campus Parking Pass
2 Free tickets to all Performing Arts events
Student ticket rates at college sporting events
Special rate at SWC Jaguar Aquatics Wellness and Sports Center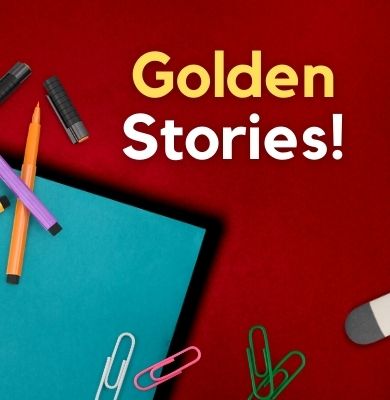 Keep up with your fellow Golden Jaguars and hear their stories!
Golden Jaguar:
Your SWC Legacy Opportunities
Get In Touch
Reach out with quesitons, comments, or ideas!