In-Person -vs- Online -vs- Remote Classes
In-Person Classes
The fall 2021 semester will see about 25 percent of in-person classes return to Southwestern College's Chula Vista campus, the National City and Otay Mesa Higher Education Centers, and the Crown Cove Aquatic Center.
Here's how you find which classes will be in-person this fall:
Head to WebAdvisor through MySWC
Select "search for classes"
Select fall 2021 under term
Select "Chula Vista," "National City," "Otay Mesa," or "Crown Cove Aquatic Center."
About 600 classes will be available in person at campuses throughout the district. As always, space is limited and you are encouraged to double-check the availability of each section.
Online Classes
Traditional type of online class with NO set meeting times; learning is not live and class work is performed/submitted in Canvas by weekly deadlines.
Remote Classes
Remote has three possibilities for instruction:
Meets virtually for all hours posted in the schedule.
Meets virtually for some of the hours posted in the schedule.
Has no class meetings—all work is done online.
ALL methods of remote instruction may require work, such as tests, quizzes and homework, to be done outside of class.
Your professor will email you at your SWC account at least two weeks before the start of class to let you know which of the three remote possibilities they will deliver instruction.
Fall 2021 Semester
August 23, 2021 to December 14, 2021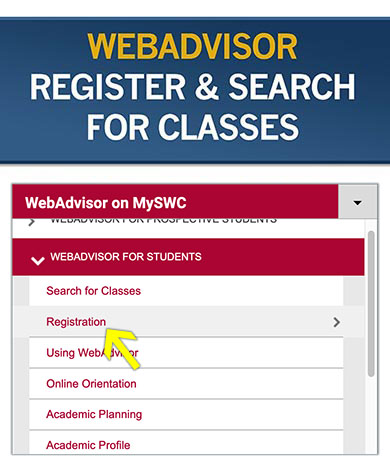 Launch WebAdvisor on MySWC to Register & Search for Classes (MySWC Login Required).
Existing Students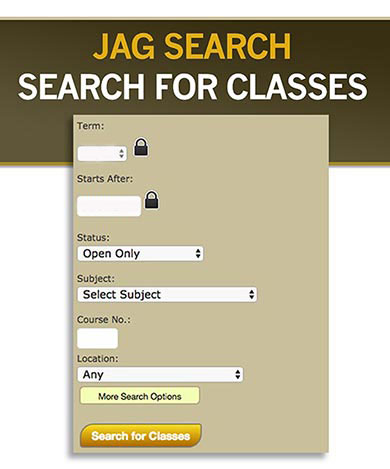 Apply to SWC
If you haven't applied to Southwestern College yet, what are you waiting for?

Additional Information
Schools, Services & Programs
5 Reasons to Choose Southwestern College