News & Information for Veterans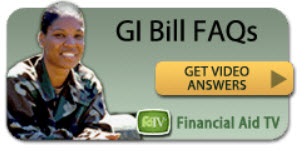 There are many resources available to student veterans, a number of which are listed and hyperlinked below. There are also additional resources and information on regional and community programs at the Veterans' Resource Center (VRC), Room 345.
Notice: These opportunities and organizations are not directly affiliated with Southwestern College. SWC is neither endorsing nor receiving support from any of these entities. They are provided as a public service only.
General resources for veterans and their families
Job Resources for Veterans
Miscellaneous Opportunities
If you are aware of an opportunity that veteran students may be interested in, please feel free to contact the VSO at swcveterans@swccd.edu.
GI Bill® is a registered trademark of the US Department of Veterans Affairs (VA)