Welcome to the Jaguar Journey Campaign your roadmap to a brighter future! At Southwestern College (SWC), we understand that the path to success isn't always clear-cut. That's why we've created this comprehensive program designed to empower students like you to take the next steps toward your future with confidence and purpose.
The Jaguar Journey Campaign is all about guiding you on your educational and career path. Whether you're a recent high school graduate, a working professional looking to upskill, or someone seeking a new career direction, our program is tailored to meet your unique needs and aspirations. We are here to help you envision, plan, and achieve your educational and career goals
Next Steps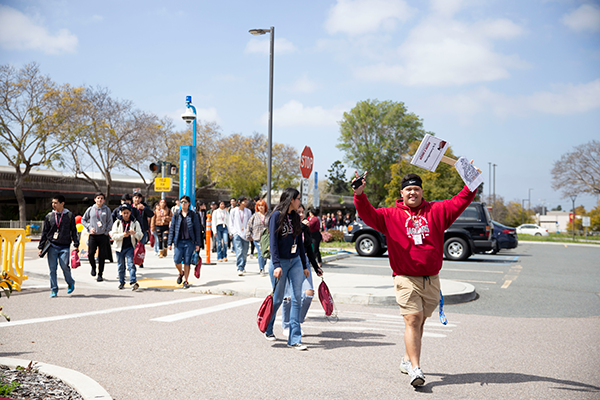 The California College and Career Access Pathways (CCAP) Program at Southwestern College is an Advanced Scholastic and a Career and Technical Education Program that allows high school students in 10th through 12th grade to apply for dual enrollment at Southwestern College (SWC). This program was formerly known as College Bound.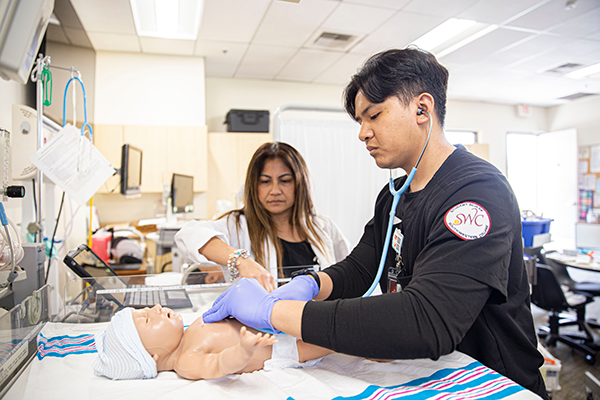 Career Education involves a sequence of courses that integrates core academics with technical coursework to provide students with a pathway to jobs, career advancement or postsecondary education. Career Education programs offer quality, hands-on education and skills building that allow individuals to thrive in the workforce and in their communities.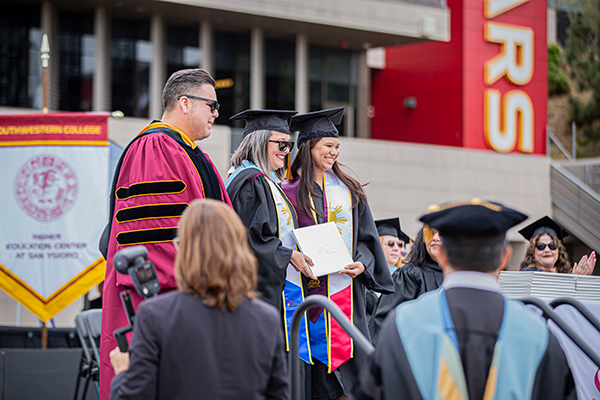 Whether you are pursuing an educational path that prepares you for transfer to a four-year university, helps you earn a certificate and additional skills for your next career move or you are interested in lifelong learning, Southwestern College has a program for you.
Through our Fields of Study, you can find the academic maps to complete a degree or certificate and through our Career Programs, you can find programs that can prepare you for high-wage, in-demand jobs
Get In Touch
Building 16-101
900 Otay Lakes Rd
Chula Vista, CA 91910
Monday - Thursday
7:00AM - 6:00 PM