Divisions of Financial Services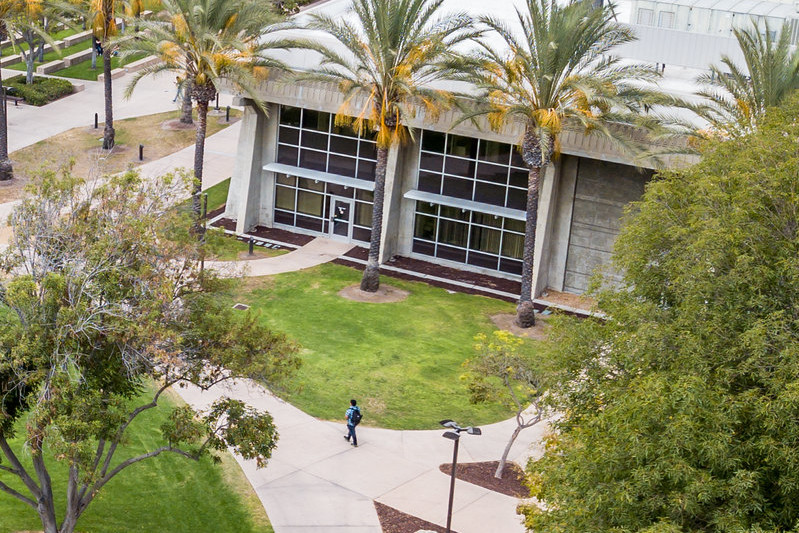 The Planning and Budget Committee
This group compiles the District's annual budget and monitors projections during the fiscal year. It helps the District improve its internal controls, and operational efficiency and effectiveness to ensure excellent delivery of services to students, regulatory stakeholders, and the District staff.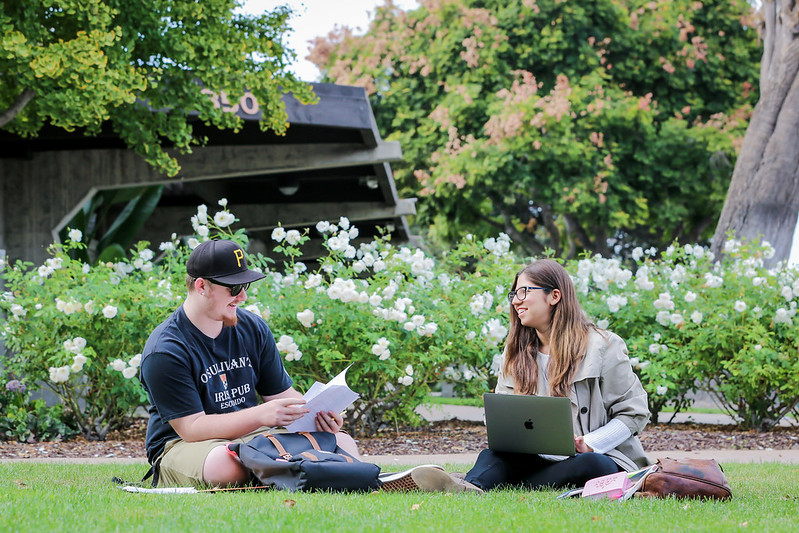 This group consists of the Payment Process, Reporting, Projects and Grant units. It is responsible for providing centralized recording, posting, analyzing, reconciling, and reviewing components of the District's financial statements. They coordinate the year-end closing process and general audit.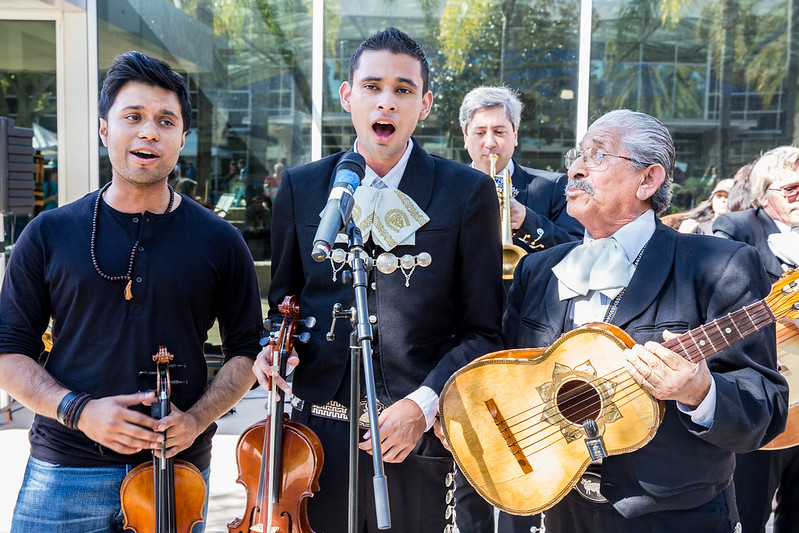 This group handles the accounting for the Student Financial Aid Trust Fund; including Federal Direct Loans, Federal & State Grants, and other Trust used to account for moneys held in a trustee capacity by the college for individuals, organizations, or clubs. This group is also responsible for coordinating the billing for the Chancellor's Office Tax Offset Program (COTOP).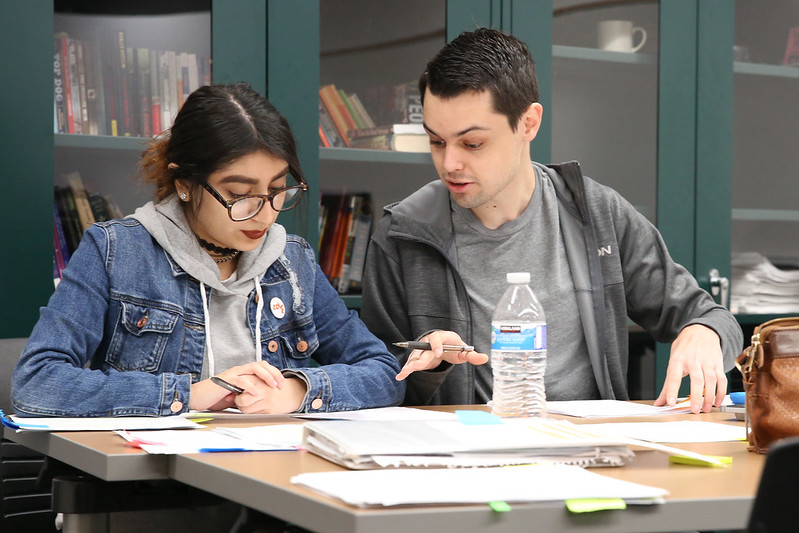 The function of the Cashiers Unit is to accept and process all payments, refunds, and deposits made to Southwestern Community College District.
Get In Touch
Building 46C-102
900 Otay Lakes Rd
Chula Vista, CA 91910
Hours
Monday - Friday
8:00 am - 5:00 pm
Saturday - Sunday
Closed
Meet the faculty and staff that you'll work with at the Chula Vista campus.
Department Contacts
| Name | Title | Email | Phone | Location | Office |
| --- | --- | --- | --- | --- | --- |
| Alvarez, Renee | Senior Account Clerk | Send Email | (619) 421-6700 x5226 | Chula Vista | 46C-102 |
| Carey, Hilda | Account Technician | Send Email | (619) 482-6454 | Chula Vista | 46C-102 |
| Dela Cuadra, Rizza | Director of Financial Services | Send Email | (619) 482-6350 | Chula Vista | 46C-102 |
| Estrada, Martha | Senior Account Technician | Send Email | (619) 482-6453 | Chula Vista | 46C-102 |
| Gapusan, Carl | Senior Account Clerk | Send Email | (619) 421-6700 x5717 | Chula Vista | 46C-102 |
| Hoang-Nguyen, Kim | Account Technician | Send Email | (619) 421-6700 x5716 | Chula Vista | 46C-102 |
| Howard, Veronica | Account Technician | Send Email | (619) 482-6312 | Chula Vista | 46C-102 |
| Mezquita, Carolina | Senior Account Clerk | Send Email | (619) 421-6700 x5224 | Chula Vista | 46C-102 |
| Monzon, Ronald | Accountant | Send Email | (619) 216-6688 | Chula Vista | 46C-102 |
| Morett, Maria | Senior Account Clerk | Send Email | (619) 421-6700 x5229 | Chula Vista | 46C-102 |
| Rearic, Sue | Professional Expert | Send Email | (619) 482-6414 | Chula Vista | 46B-152 |