Title IX Complaint & Investigation Procedures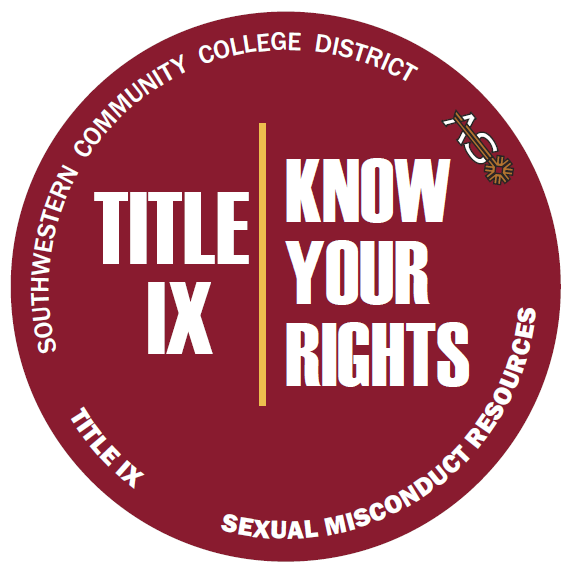 The College's complaint and investigation procedures are intended to afford a prompt and fair response to Complaints of Sexual Misconduct and other Title IX violations. The victim and accused will be treated fairly, both will be offered interim measures, academic accommodations, and support services. An investigation of the allegations will be undertaken that will include the collection of all evidence. The College will provide a copy of Sexual Misconduct Policy to the victim and accused along with information regarding estimated time frames for inquiry, investigation, and resolution.
The investigation will apply a preponderance of the evidence standard in determining if a violation of College policy occurred, which is evidence (including but not limited to, documentary, electronic, and testimonial) that suggests it is more likely than not that a violation of the College's Title IX policy occurred. Preponderance is based on the more convincing evidence and its probable truth or accuracy, and not on the amount of evidence. The College will inform the victim and accused of the outcome of the investigation and whether or not the accused will be administratively charged.